iOS 10 was announced at WWDC today, and the iOS 10 beta has already been seeded to developers. One of the big features is that some stock apps can now be deleted, and reinstalled from the App Store. But what's interesting is that one app in particular is permanently deleted: Game Center. The specific Game Center app is gone in iOS 10 beta 1, as reported by sister site MacRumors.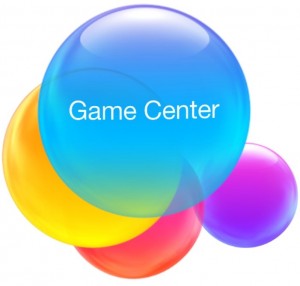 The service itself hasn't gone away, as Apple says in the iOS 10 What's New notes, emphasis added:
The Game Center app has been removed. If your game implements GameKit features, it must also implement the interface behavior necessary for the user to see these features. For example, if your game supports leaderboards, it could present a GKGameCenterViewController object or read the data directly from Game Center to implement a custom user interface.
A new account type, implemented by the GKCloudPlayer class, supports iCloud-only game accounts.
Game Center provides a new generalized solution for managing persistent storage of data on Game Center. A game session (GKGameSession) has a list of players who are the session's participants. Your game's implementation defines when and how a participant stores or retrieves data from the server or exchanges data between players. Game sessions can often replace existing turn-based matches, real-time matches, and persistent save games, and also enable other models of interaction between participants.
Interesting stuff. The service itself has had login issues for a while before 9.3.2 came along and fixed them. The question is this: how will we manage friend requests? If you've got the iOS 10 beta and have tried this out, let us know about your experiences in the comments below.
But here's the really interesting question: if Apple's killing the Game Center app, how long does the service have for this world?