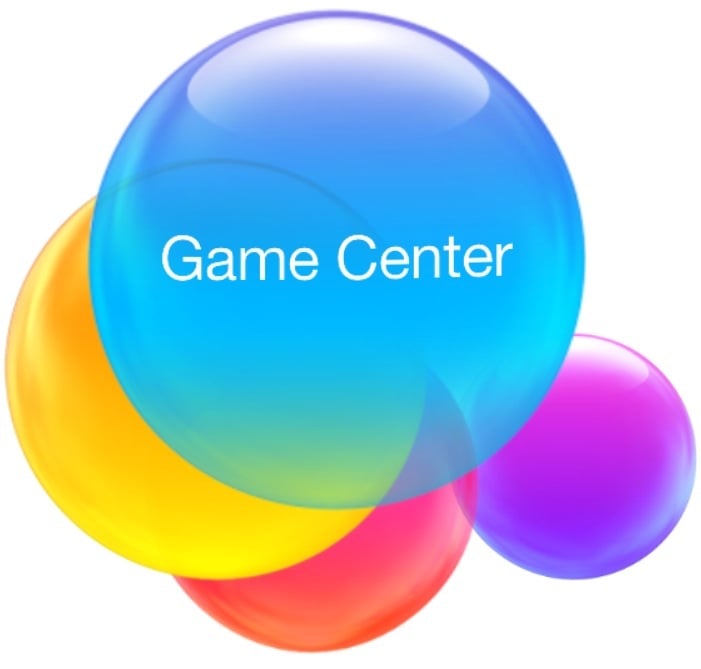 As many of you are aware, there's been a bug with Apple's Game Center going at least as far back as the iOS 9 developer beta that was released at last year's WWDC in June, rendering the service unusable for a ton of players and even making certain games that rely on Game Center completely unplayable. Well, as hinted at in the beta release of iOS 9.3.2, the Game Center bug appears to be fixed, and I've confirmed that myself with today's official release of iOS 9.3.2. It feels so weird to have a working Game Center again!
It seems absolutely insane that a bug this critical could go on for nearly a year, and even stranger is that, unlike some of the other problems that occasionally arise in Apple's software, Apple has not once ever acknowledged a problem with Game Center and even in today's patch notes it doesn't mention anything about a fix for Game Center. It's baffling, but hey, that's Apple for ya. The most important thing is that (hopefully) we can put this entire thing behind us and won't have to worry about Game Center being a problem again.
So if you're like so many of us out there with a malfunctioning Game Center, head on over to your Settings app and hit General>Software Update to grab iOS 9.3.2, and for the first time in close to 9 months, I'll see you on the leaderboards!
UPDATE: Our sister site MacRumors is reporting that the iOS 9.3.2 update is bricking some 9.7-inch iPad Pro devices. If you own that device it might be wise to hold off on updating until that issue can be resolved.