As the winter season in Super Evil Megacorp's mobile MOBA begins to wind down, Vainglory's (Free) latest content update seems to have something for everyone. Not only does 1.15 have three cool new skins (including the long awaited Star Queen Celeste Tier II), but the latest limited-time skin can also be obtained via in-game cards (as opposed to the previous ICE-only iterations). There are also a wide variety of balance changes that seem to touch nearly every hero.
While and Krul and Petal got some significant balance changes for the better, Fortress and Vox got some nerfs to their ultimate abilities while Ringo and Koshka also got some various nerfs to other abilities. Meanwhile, Kestrel got a significant buff to Active Camo as well as Celeste with Core Collapse to encourage use of those abilities. All other heroes save for Joule, Arden, Catherine and Glaive had some balance adjustments as well, making 1.15 a significant update to the overall meta-game.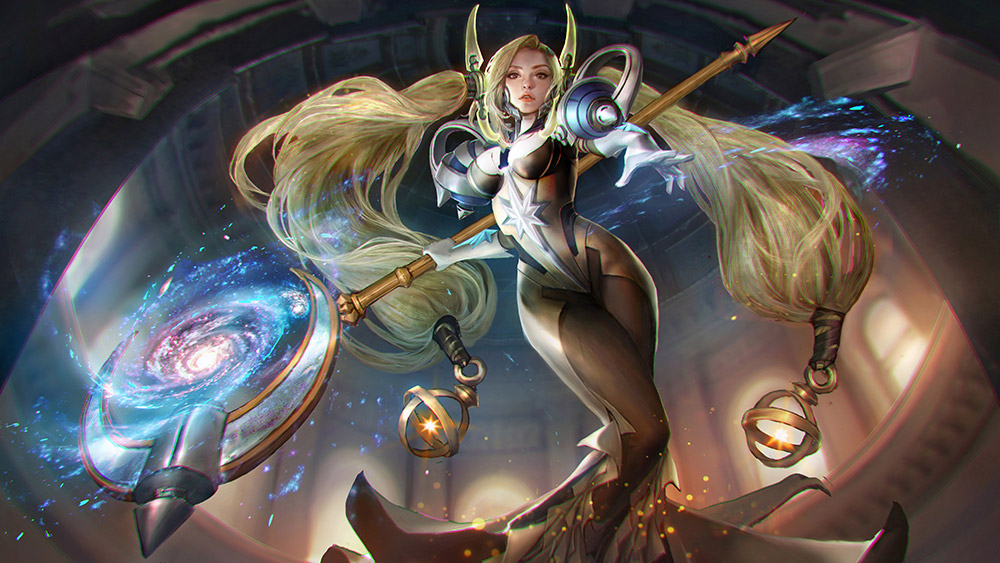 For more information on all the changes in Version 1.15, check out the full change log here. Meanwhile, stick with us as we continue to cover future updates and stream Vainglory on our Mobcrush channel.