It's been taking the soft-launch world by storm, and although Supercell has been relatively quiet about its worldwide launch it appears that today is the day that Clash Royale (Free) is finally seeing a wide release. Just moments ago the game popped up in the US App Store, and although it's a bit impossible to check every region you should probably hop over and check if it's in your local App Store as well.
We've been following along with Clash Royale since it soft-launched in select regions early this year, and it's seen quite a few updates and changes in the time since then. Most recently a significant update hit just a couple of days ago, perhaps in preparation for it's full release today. I've never really seen so many people go out of their way to get in on a soft-launch like this, and in turn I don't think I've ever seen such a positive reaction to a free to play game like this.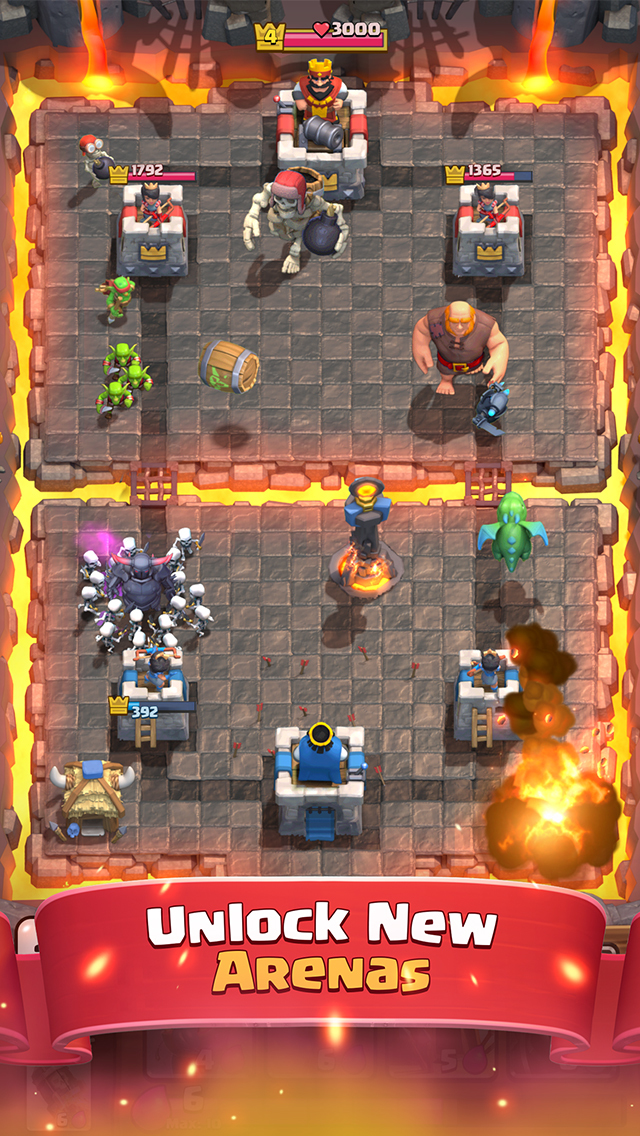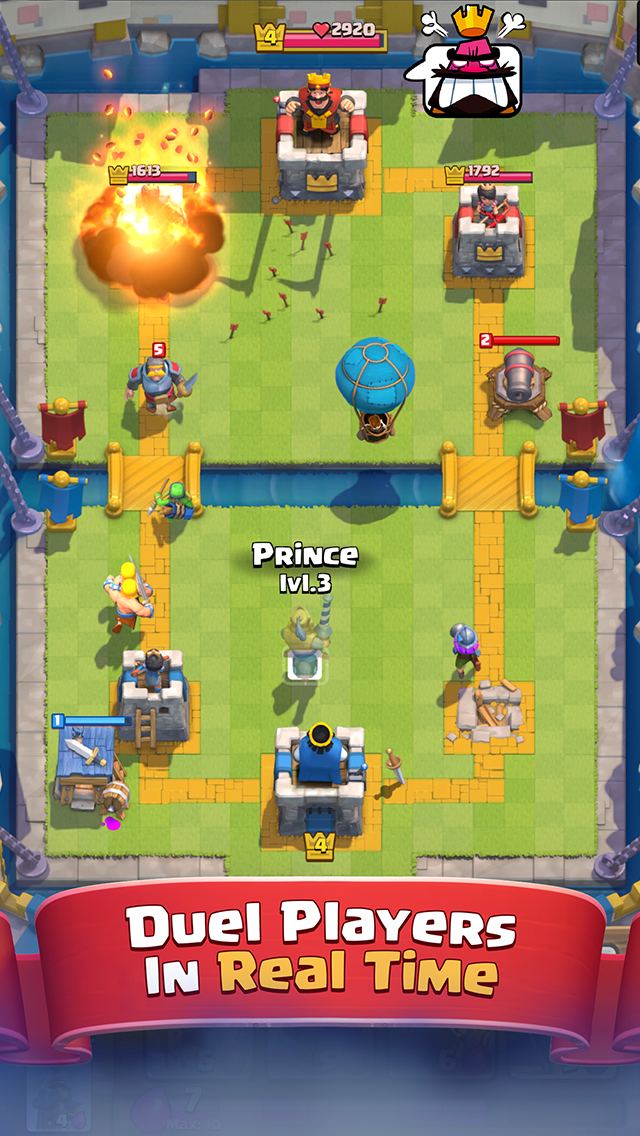 I haven't been playing myself, but now that it's out in the US it might just be time to get in on the Clash Royale bandwagon. You can grab the game for free and give it a look yourself, and be sure to check out the forum thread to talk strategies about what's sure to be another huge hit from Supercell.