As it gets closer to the its international launch, Supercell is adding and rebalancing stuff like crazy in Clash Royale. The latest update hit this morning, and oddly enough includes basically everything that "leaked" a couple weeks ago. The Royal Giant, Three Musketeers, and other cards along with a new Legendary rarity have been added to the game along with a whole new arena, a single player Training Camp, and there's even 3D Touch support now for people who are lucky enough to be rocking the newest iPhones.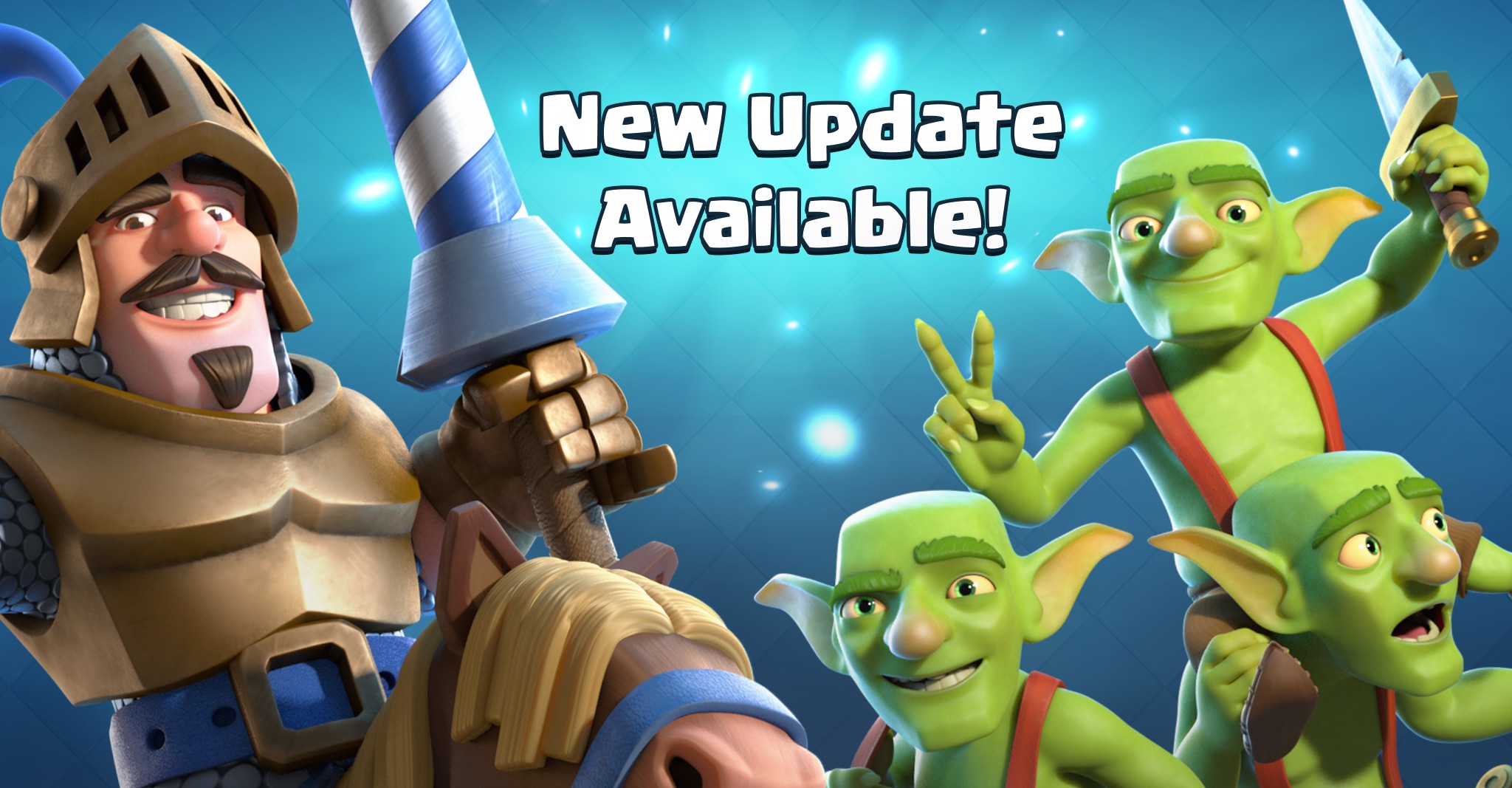 There's been a number of balancing tweaks as well, with a few buffs and nerfs, the coolest of which is doubling the experience gain from donating rare cards to clan mates. That goes from 5 XP to 10 XP, which makes being in a clan (and being generous) all the more important if you want to level up quickly.
If you're not fiddling around with Clash Royale yet, you really should. Carter wrote up an in-depth guide on how to play soft launched games like Clash Royale and the process is super simple. All of your cards and progress will sync over when the game launches worldwide next month, so you might as well get a head start on building your collection. I'm pretty sure Clash Royale is going to be a big deal.