To put this story into perspective, consider late last year Blizzard announced that they were no longer going to reveal World of Warcraft subscriber numbers. At that time, subscriptions had been trending downward, and the last statistic publicly published was 5.5 million players. Last week, we reported that Hearthstone (Free) has topped 40 million players. Financially, without a few more data points it's a bit of an apples to oranges comparison, but regardless, the trajectory here is obvious: More people are interested in playing games they can play anywhere versus settling in with their Mountain Dew and Cheetos for a weekend-long WoW binge. (Not that that doesn't happen, hell, I've been recently guilty of participating in such things myself.)
Well, Venture Beat sat down with Blizzard heavy hitters Michael Morhaime, Frank Pearce, and Chris Metzen. The whole thing is totally worth a read, but relevant portions to us include all three feeling that mobile is an exciting development environment, as the company has multiple franchises that would work on mobile and tie together their heritage of real-time strategy games.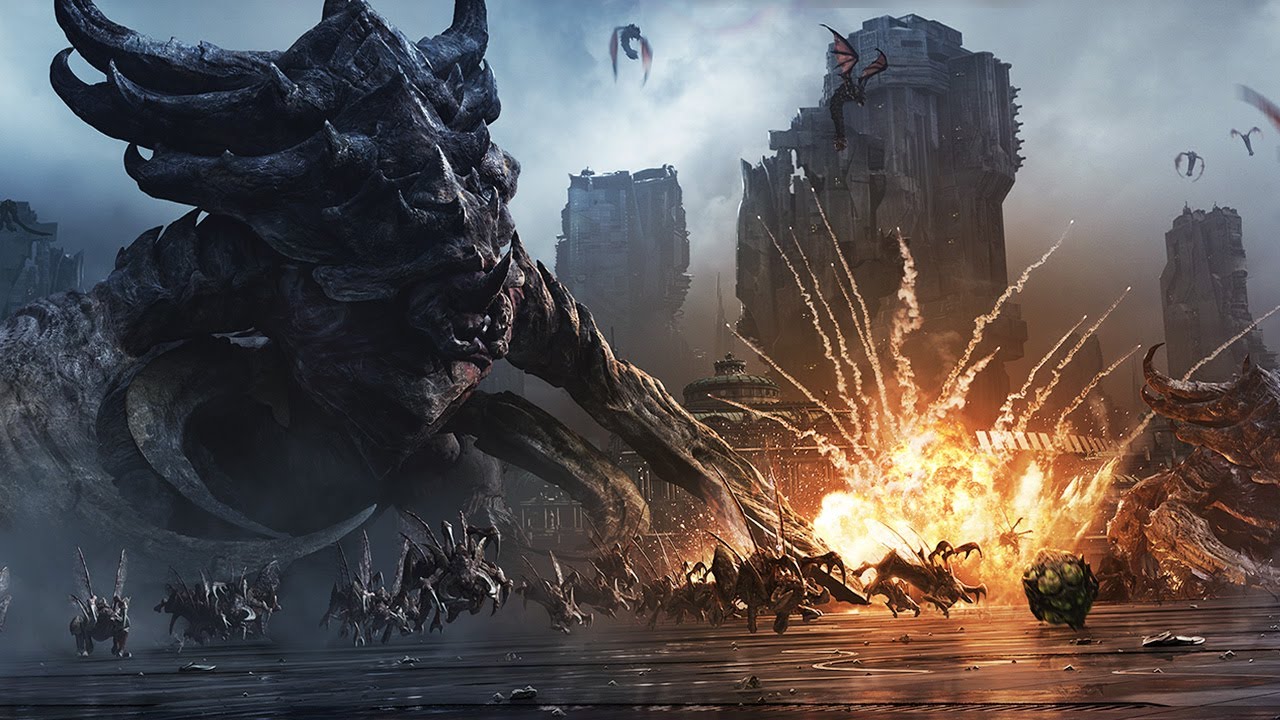 Frank Pearce tells Venture Beat, "If we were going to continue to evaluate experiences in real-time strategy, I think we'd have to figure out what that means to the current player space. [StarCraft II expansion] Legacy of the Void is great. [But] I don't think that people want to sit down and play 45 minute missions any more. I think that space might need some reinventing."
It's fascinating to think about how much the landscape has shifted when it comes to strategy games in general, real-time or not. While games like Warcraft or Starcraft may be what core gamers think of when they thing of real time strategy, millions of mobile gamers are scratching that same itch in incredibly bite sized chunks with games like Clash of Clans or similar. I'd love to see how Blizzard could innovate there.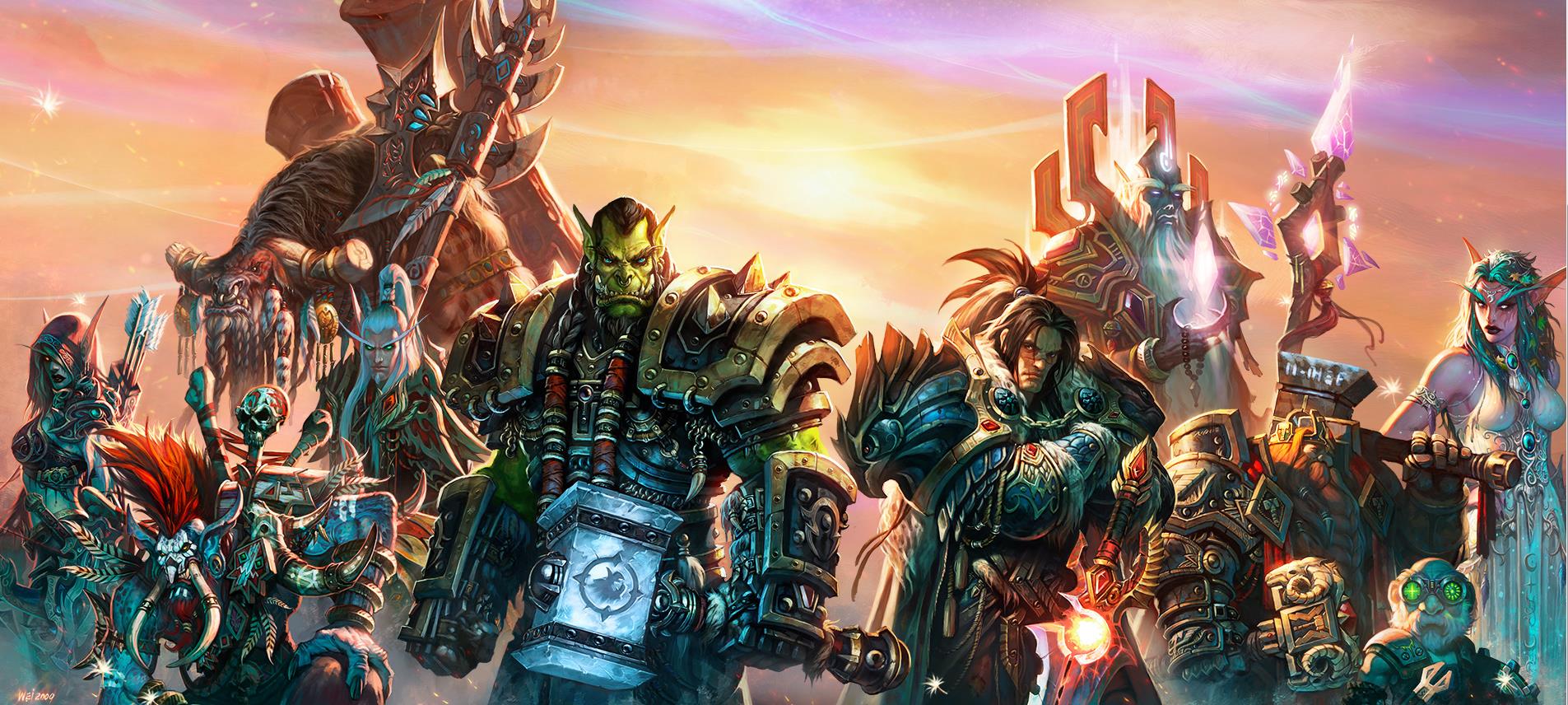 Michael Morhaime agreed with Peace's assessment, but it's important to reinforce that it may be a while before we see the results of this thought process from Blizzard. They're a company notorious for taking their time, and getting things right. He adds, "I feel like there's still a big opportunity in mobile beyond just casual games, I'm not sure we've figured out what that is yet."
The sentiment is hard to argue, as with millions of millions of mobile devices in the wild, gamers of every kind has an iPhone or Android device in their pocket. Hearthstone proved that you can have a wildly successful free to play game that targets a more core demographic. It's going to be really cool seeing what Blizzard does next.
Just don't hold your breath, as it's inevitably going to take a while.
[via Venture Beat]