Five Nights at Freddy's has been a fascinating phenomenon to watch. The series of jump scare-centric horror games exploded in popularity, at which point all-around nice guy and FNaF developer Scott Cawthon decided to switch things up a bit with a strange almost Super Mario RPG spinoff of the series called FNaF World. FNaF World was released not long ago, and universally panned by players as being unfinished. Cawthon immediately issued an apology, pulled the game from Steam, and refunded all the sales to players.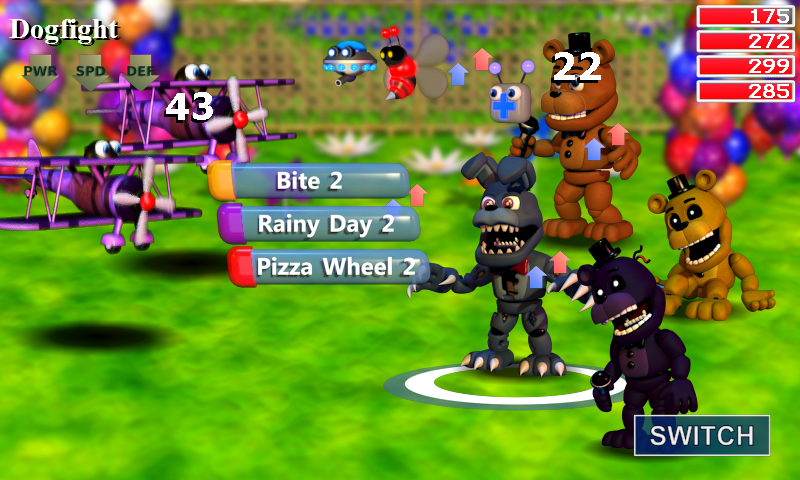 Well, the updated version of FNaF World has appeared for free over on GameJolt for the PC. Originally we assumed that FNaF World would eventually make its way over to mobile like the rest of the FNaF games, but with how Cawthon has treated its launch and this whole, "Whatever, you can just have it for free" thing… It's super questionable if that will ever be the case with this game.
So, playing on your PC is probably your best bet. Thankfully, it won't cost you anything.