Back in early 2012, we were hit with the absolute absurdity of the App Store. A totally non-functional 99¢ app simply titled Pokemon Yellow soared up the App Store charts. People were tripping over themselves to buy it just in case it was the real thing. It's of course been removed from the App Store now, but even the iTunes reviews for Pokemon Yellow were ridiculous, with people rating it highly and posting that they "hope it gets updated to work soon."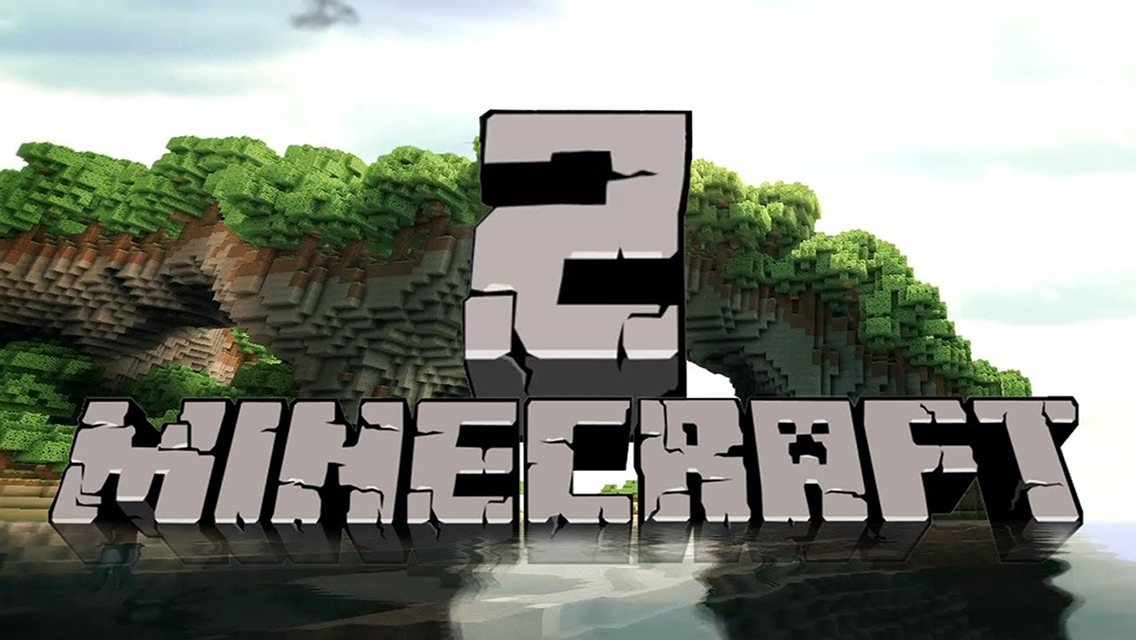 Well, here we are, a few years later and we've got basically the same story this time around with Minecraft: Pocket Edition 2. It's recently rocketed up the iTunes paid charts, and is even more scammy than most of these scam apps as it's released by "Scott Cawthorn," a misspelling of Five Nights at Freddy's creator Scott Cawthon. It's the perfect storm of stupidity, and the guy behind it is making an insane amount of money as Minecraft: Pocket Edition 2 is currently selling for seven bucks.
The App Store is absolutely loaded to the brim with clones, knock offs, and other scammy apps but it's rare for those kind of things to catch as much wind as Minecraft 2 has. I'm sure it'll be removed soon, but, in the meantime, we can all collectively face-palm at this even being a thing on the App Store.
Update: As expected, the game has since been removed from the App Store.