While news in land of the App Store over the last year or so has been filled with games from huge studios being left to rot on the vine (or disappearing entirely) without updates, indie developers have been working overtime on breathing new life into old classics. It was pretty crazy to see both Cube Runner and Icycle getting updated, but now NimbleBit is entering the massively update old games you probably totally played a ton of years ago arena with a huge update to Sky Burger (Free).
Originally released as a slightly more in-depth version of NimbleBit's Scoops (Free), Sky Burger always had gameplay similar to what you still see now on the App Store with simple high scoring free to play games, but lacked all the extra trimmings to keep you invested. Well, the new update is fixing all that.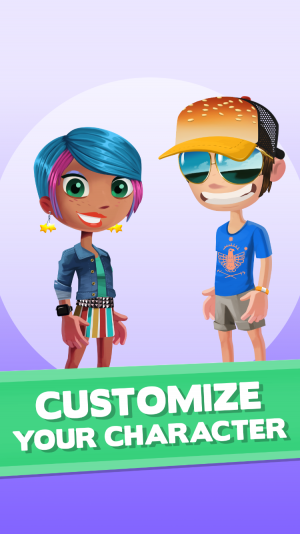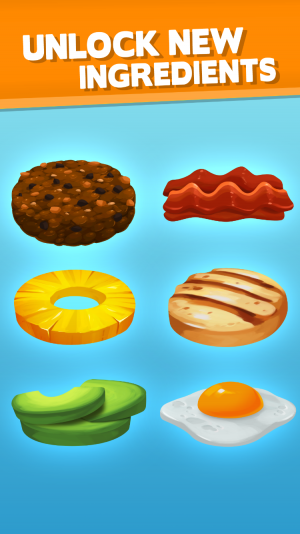 Basically, it sounds like it's the same classic game with just more stuff to do. You'll unlock new ingredients and customizations both for your characters and your Sky Burger building food trucks. Basically, cosmetic experience bars to fill, which always manage to hook me into games in a weird way. The update is scheduled to hit this Thursday, so keep your eyes peeled.
Oh, and just for fun, here's the super-ancient Sky Burger trailer from six years ago: