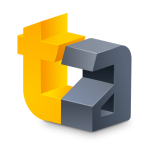 Merry Christmas, everyone! Due to the holidays, we didn't record a new episode this week, so we're dipping back into our archives. This one is actually courtesy of Facebook's weird new "On This Day" feature which recommended this 2009 roundup I wrote of all the cool things that happened in the world of iOS gaming. What's especially crazy about this was ngmoco's Eliminate had just recently been released, and no one realized the massive free to play trend that was going to kick off. Instead, it was just a weird new way they were selling the game.
For an additional slice of App Store history, check out our best games of 2009. Along with this article went a companion podcast we recorded with the guys from Tigerstyle who had just been awarded our first-ever Game of the Year for Spider: The Secret of Bryce Manor (Free). It's a fascinating discussion on the best games at the time, as even though it's technically the same iOS platform, it feels like there's been several generational leaps in the kind of games we've seen released. Oh, and of course, for the sake of comparison, here are our best games for this year. What a difference six years makes.
Don't forget to shoot us emails with any questions, feedback, or anything else relevant or irrelevant to [email protected]. We read 'em all, and love decoding messages written entirely in emoji. As always, you can listen to us with the links below… And if you like what you hear, please subscribe and/or drop us a review in iTunes. Much appreciated!
iTunes Link: The TouchArcade Show
Stitcher: The TouchArcade Show via Stitcher Radio for Podcasts
RSS Feed: The TouchArcade Show
Direct Link: TouchArcadePodcast-Ep8.m4a, 46MB
This week's episode of The TouchArcade Show is sponsored by Geek Fuel, a monthly subscription service that sends you rad boxes of swag filled with shirts, games, posters, and other awesome stuff. Each box is worth at least $50, but costs you as little as $13.90 plus shipping and handling.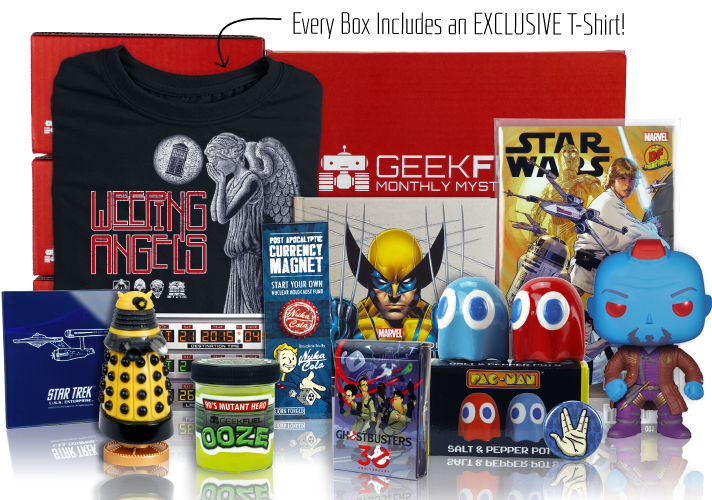 If you're tired of never getting anything fun in the mail, definitely check out Geek Fuel.