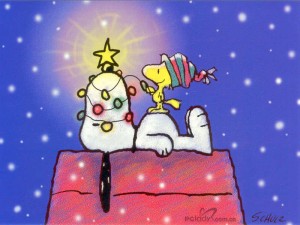 Merry Christmas, ya filthy animal(s)! By now you've probably ripped open all your presents and are progressing to the second part of the holiday: Day drinking, eating too many cookies, watching Christmas movies, and waiting to stuff yourself full of whatever magnificent feast your family is preparing. We're doing the Christmas Story thing and getting Chinese food, because, sure, why not! Anyway, if you've opened a brand new iOS device this year and are looking to get some quick cash for your old one, check out the TouchArcade device buyback program.
The way it works is pretty simple, you head to the site, go through and input what you've got, and we give you a quote. Our overhead on this whole thing is super low, so, quotes will almost always be higher than what the "big guys" are offering- Sometimes only by a few bucks, but, hey, a few bucks is a few bucks. From there, you'll put in all your information and we'll send you a box with a prepaid shipping label. Toss your device in, tape it up, put it in the mail, and once we verify your device is what you said it was, we cut you a check. If the mail is cooperating, the whole process shouldn't take much longer than a week or two and require almost zero effort on your part.
This whole thing is pretty win/win, as we get a commission on devices that come through the buyback program which supports the site, and you get cash for old stuff that otherwise just might get shuffled into a drawer somewhere or otherwise forgotten. Getting a quote only takes a few seconds and comes with zero obligation, so, it doesn't hurt to at least consider it. If you're more into selling old devices yourself or passing them off to other family members but still want to support the site, check out TouchArcade Deals or consider contributing to the TouchArcade Patreon– Think of it as a magazine subscription with tons more content and a rad community to boot.
Merry Christmas, Happy Holidays, and… we're only a few more days away from a Happy New Year.