Crossy Road (Free) is one of those defining games for the mobile platform that struck the perfect balance between approachable and engaging, and it set off a firestorm of similar games in the wake of its success. That success led Bandai Namco to trust Crossy Road's developers with one of video game's most sacred icons: Pac-Man. The result was Pac-Man 256 (Free), a game that took the pellet-munching, ghost-evading gameplay of Pac-Man and "Crossy Road-ified" it into a slick endless formula. Now that synergy is coming full circle as the latest update to Pac-Man 256 brings with it a special Crossy Road theme.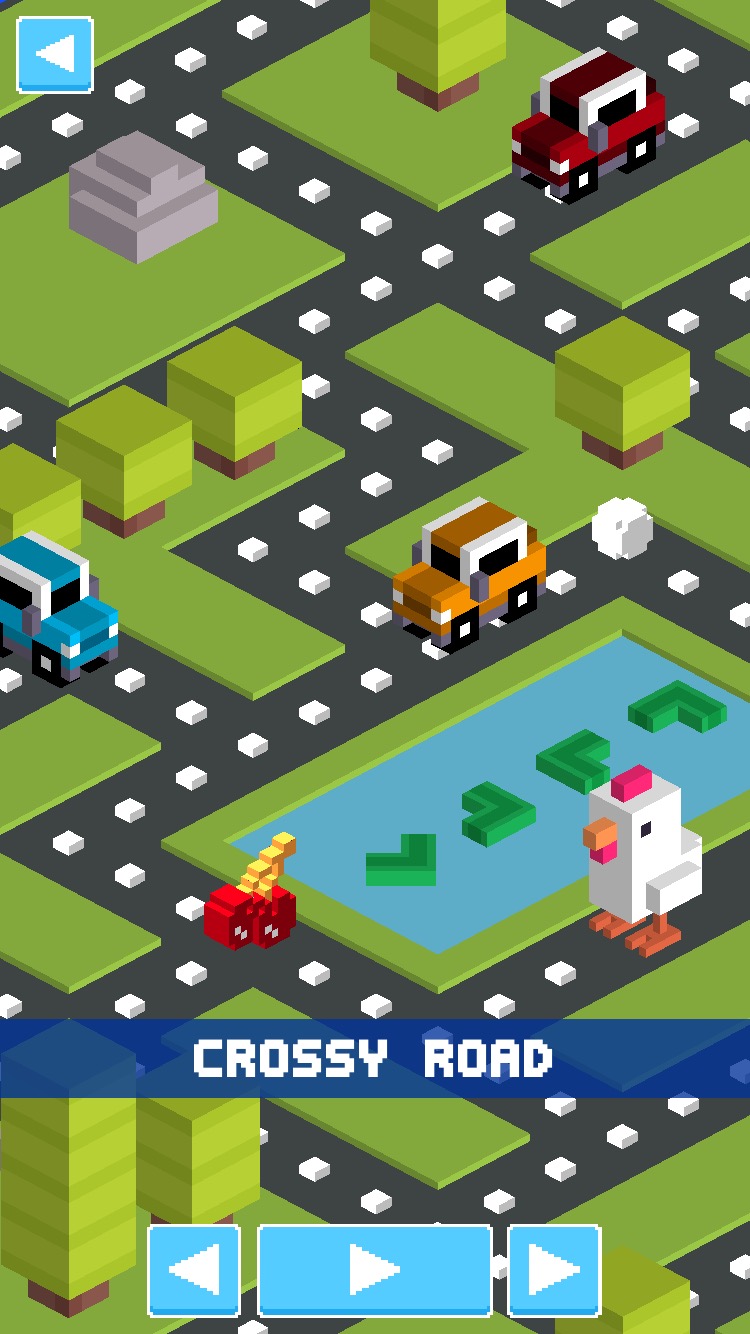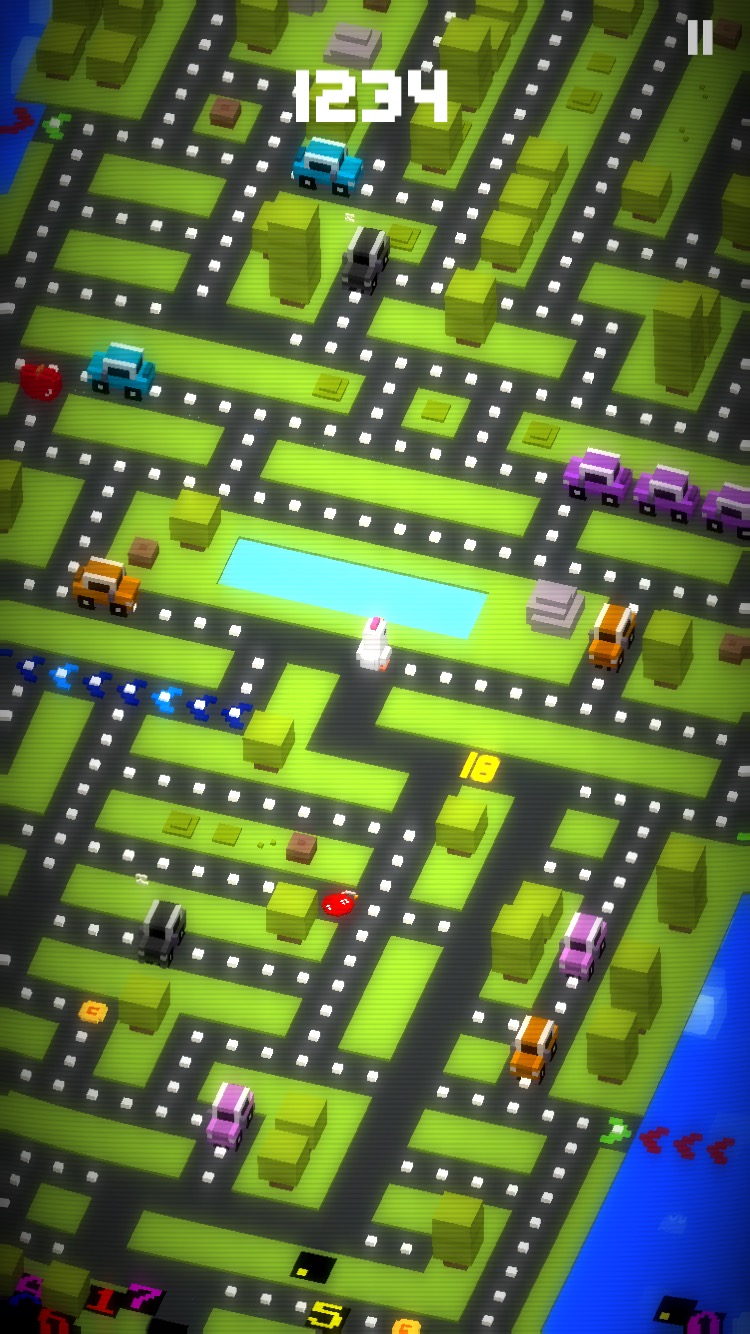 I know themes are just a visual thing, but it's really fun to play as Crossy Road in Pac-Man 256. All players who update Pac-Man 256 will get the new Crossy Road theme, but wait, there's more! There's a new IAP offer with this update that includes another new theme, called The Grid, as well as an ~exclusive~ new power-up called the Beam and some extra in-game currency just for kicks. It'll run you a buck to unlock this new pack of goodies. Here's what The Grid theme looks like, in case you're curious.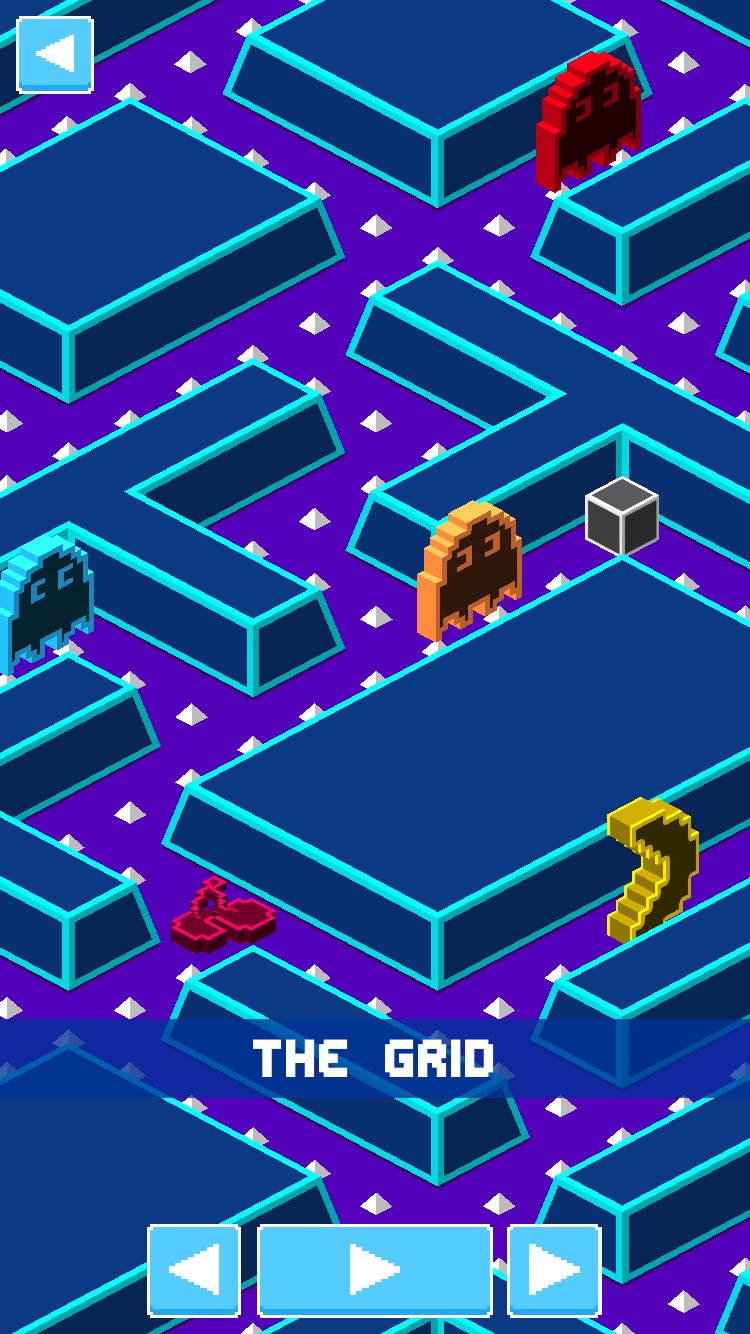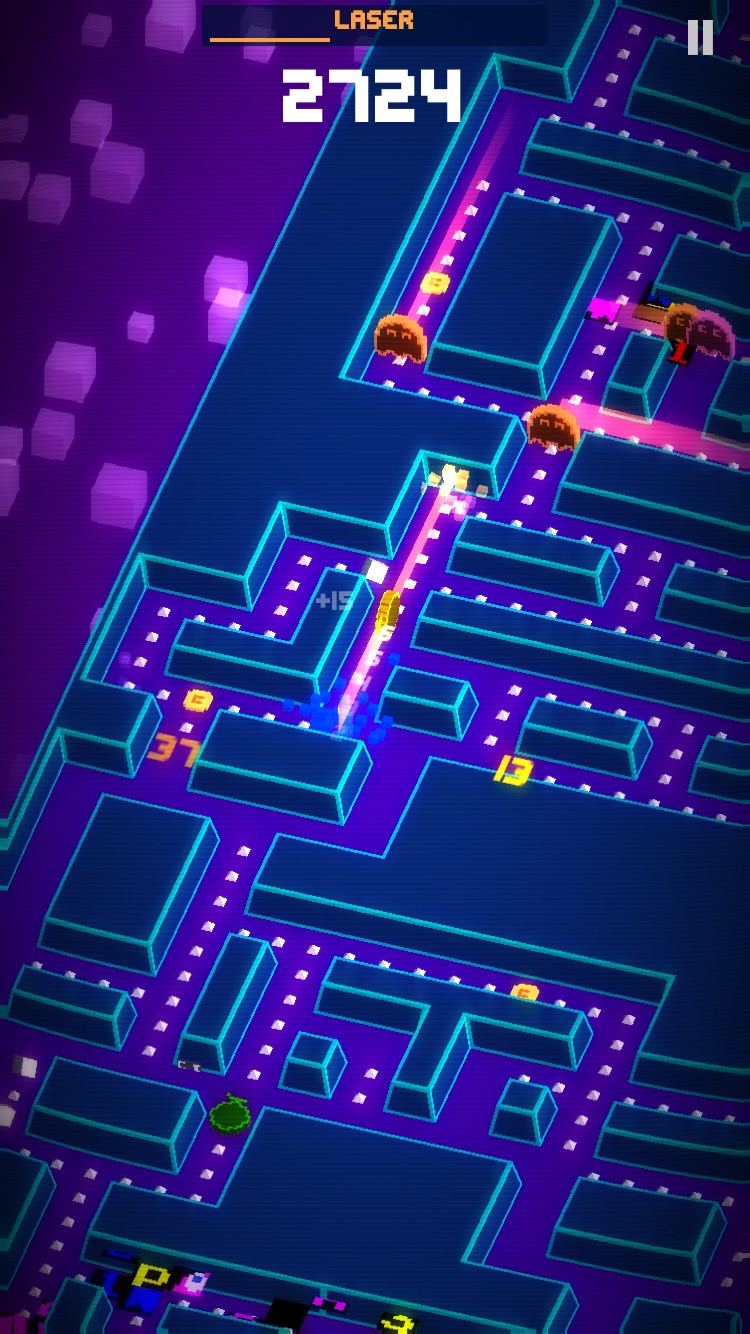 In addition to the new themes and power-up, this update includes iCloud support so you can bring your saves along with you when switching devices and the ability to decrease the wait times when upgrading your power-ups. This all comes following the last Pac-Man 256 update from October that added 4 new power-ups and the Classic '80s theme. I'm hoping that the power-up and theme rosters just continue on growing with each new update to Pac-Man 256.