Here's a weird one- This morning, Apple quietly launched a $99 battery case for the iPhone 6s. It's basically the iPhone 6s silicon case, with an oddly unshapely bump on the back which holds the extra battery. Apple isn't citing any specific capacity of the battery case other than just saying it offers "increased talk time up to 25 hours, Internet use up to 18 hours on LTE, and even longer audio and video playback." Here's what it looks like: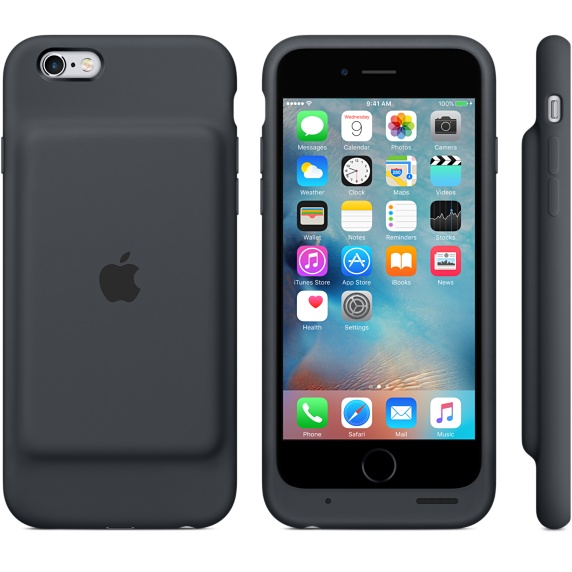 Battery cases are actually a really phenomenal accessory for iOS gamers, as most 3D games are supremely battery hungry. Also, as iPhones themselves have gotten thinner, a little extra thickness isn't that super noticeable. I'm always a little reluctant to play high-end 3D games when I'm out and about as I need my battery for communicating with others and finding my way, but, a battery case goes a long way in easing whatever the iOS gaming equivalent of range anxiety is.
This release seems like a strange move for Apple, as it's their subtle way of finally acknowledging that people want more battery life out of iPhones. But, we do live in a world where Apple has released a stylus, so I suppose anything is possible. That being said, unless you're supremely into buying Apple-branded accessories, a battery case for $99 is a supremely bad deal. We've got one for $35 on TouchArcade Deals, but it's seriously not difficult at all to find a battery case for well under $50 these days, even if you just visit a brick and mortar store that cells cell phone accessories.
What do you guys think? Seems weird, right?