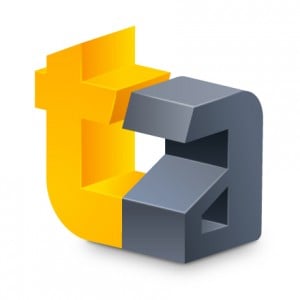 This has been a wild ride for The TouchArcade Patreon last month, with us fluctuating close to $9,000, then barely going over, and coming back down under as people adjust their monthly contributions. So, the Dragonball Z "Over 9,000" jokes will need to wait for another month. But, there is substantial news in that we got another major backer who threw their hat into the ring on one of the highest tiers of our campaign.
Anil Kumar and India Apps Pvt Ltd already have a successful app development company, but he (and his team) are shifting gears to game development. In emails, he mentions that the quality of titles coming out of India isn't that great, and he's hoping to change that. His main motivation behind backing TouchArcade to such an extent is that TouchArcade has been a great resource for his team when it comes to learning about the mobile game market. It's really rad to get that vote of confidence, as while TouchArcade may appear to be a consumer focused site, we've got a massive pool of developers who rely on us daily to learn what's going on at a quick glance, so they can focus on… Well, making games.
Our other major backer, FDG Entertainment, is always up to working on new games. The unannounced title they're most excited for right now is called Lonewolf, which according to them is a "a Neo-Noir story driven sniper adventure." Basically, they're taking Clear Vision ($0.99), but instead of making it a full blown game with a story and game world instead of just a stick man sniper game. Here's some screenshots: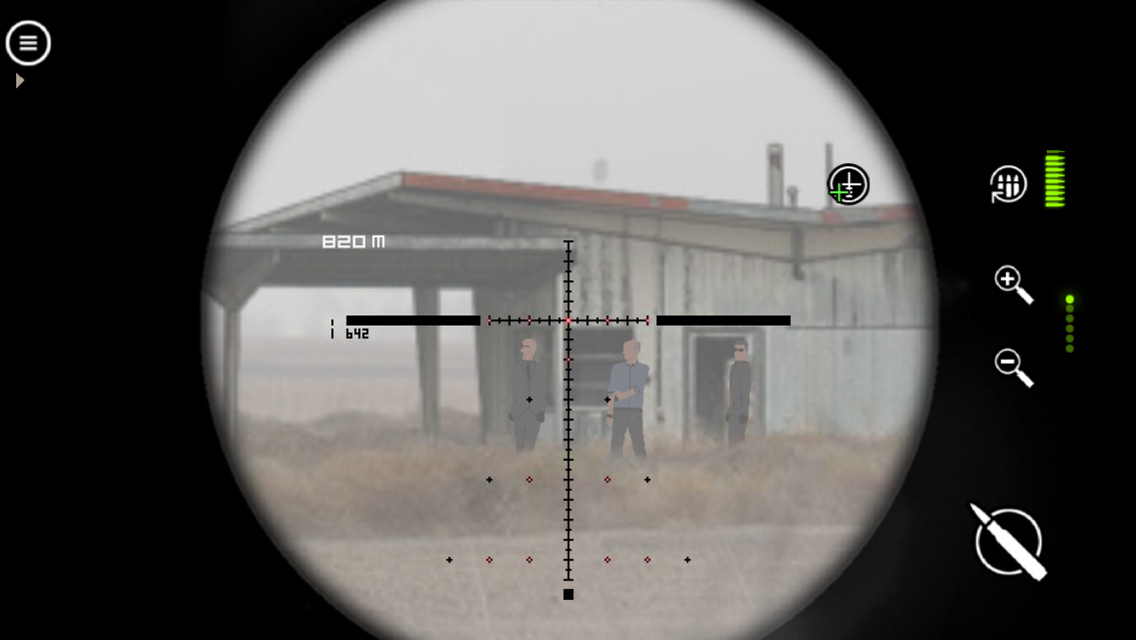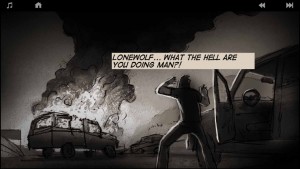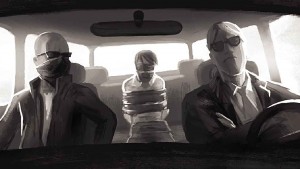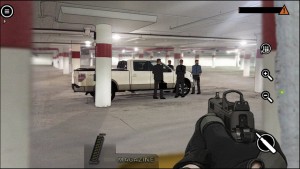 So, seriously, thanks a ton to all of our backers. You guys are the best, and directly responsible for us continuing to being able to do what we're doing. If you're not backing us yet, check out our campaign and consider it. Think of the TouchArcade Patreon as a magazine subscription with a ton more content. Alternatively, if you're not into the Patreon but want to support the site in other ways, you can check out TouchArcade Deals or pick up one of our t-shirts.
Thanks everyone, hopefully we hit $9,000 next month so this post can be filled with DBZ references. That would be really awesome.