At Nintendo's presentation where they're announcing their first mobile games, the first details of two internet-based services have been unveiled. Nintendo has announced that they will use a cloud-based service to support the transfer of game data between their mobile games and console games. That makes us think of this: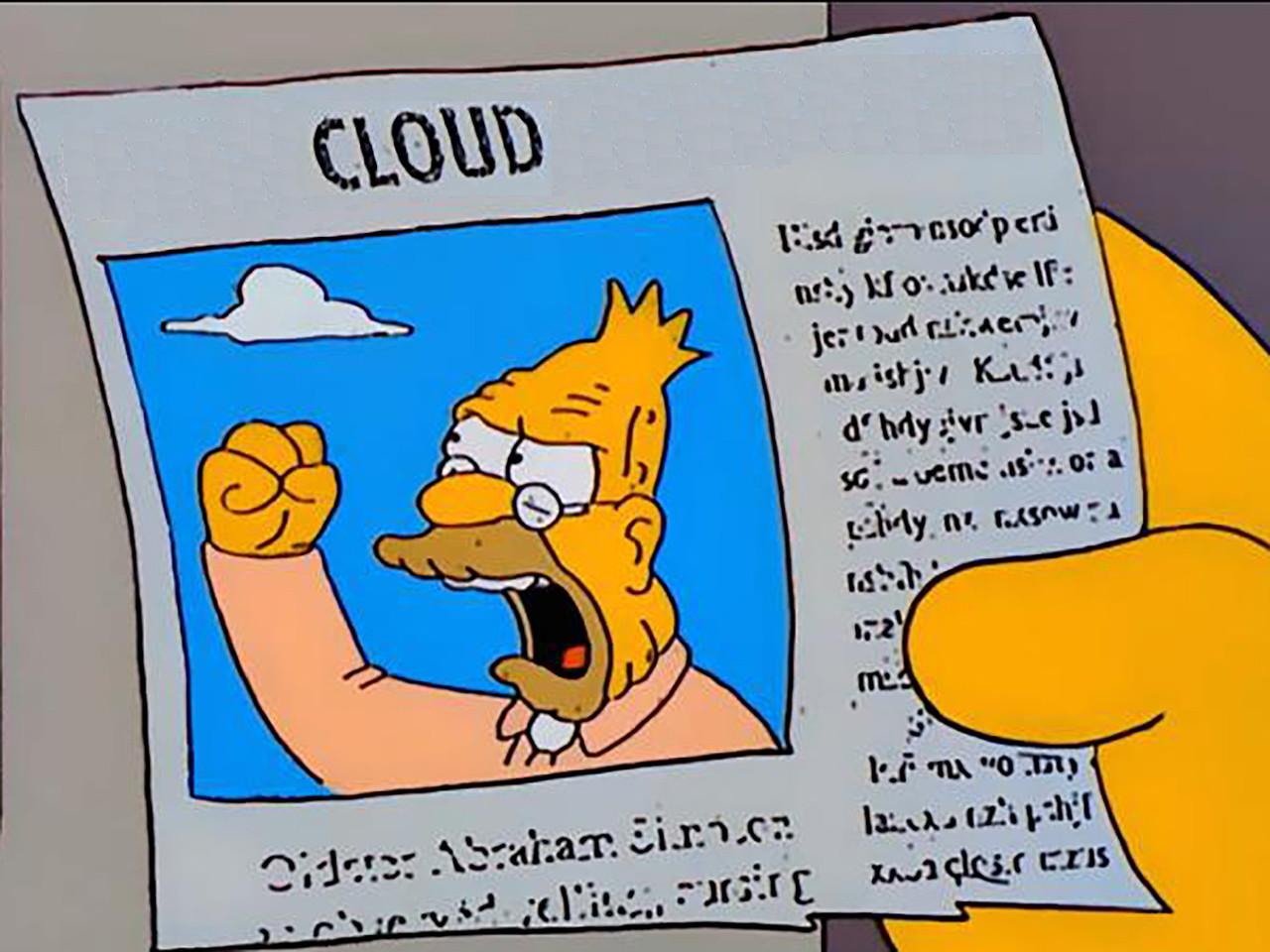 Additionally, Nintendo's long-rumored membership service replacing Club Nintendo is called Nintendo Account. Not the most creative name, but it will connect hardware users as well as PC and mobile devices. Stay tuned for more details as we get them.
Update: Nintendo has released the English version of their presentation, and loads more details than the WSJ liveblog are surfacing. You'll be able to sign up for a Nintendo Account and sign in by using your Nintendo Network ID, your email, or with Twitter, Facebook, and Google. Gifts and notices for games will come to Nintendo Accounts. A new point program, as part of My Nintendo, encompassing mobile, handheld, and console games, will launch. This will be used to get digital add-ones, merchandise, or coupons.