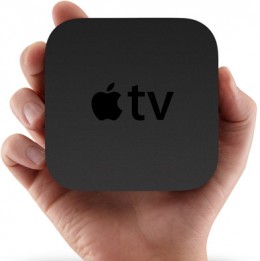 Just last Friday the Apple world was abuzz over the latest rumor for the (rumored) new Apple TV which is (rumored) to be unveiled at Apple's September 9th media event. That rumor, from TechCrunch, stated that the revamped remote control for the new Apple TV would include multi-axis motion detection similar to a Nintendo Wii remote, which could then be used for controlling games. Today a new rumor sprouted up from Mark Gurman over at 9to5Mac, who we should point out has an excellent track record for busting Apple secrets out into the open, which now says that, yes, the new Apple TV remote control will have motion detection but it won't be as robust as the TechCrunch article last week stated.
Instead the new remote will have motion detection more akin to existing iOS devices, meaning it'll be good for tilting to control a car in a racing game or something similar but not precise enough to mimic full Wii-like motion controlled gaming. The 9to5Mac report also sates that the remote won't include any sort of IR sensor bar like the Wii, so using its motion detection for pointing and clicking on menus isn't in the cards. However, a streamlined interface IS a major focus for the new Apple TV, and it's said to have extremely deep integration with Siri. In fact, it sounds like you'll be able to do pretty much everything just by using Siri, as the report states "A source who has used the product says that 'you can navigate [mostly everything] on the new Apple TV [solely] using the new Siri button.'"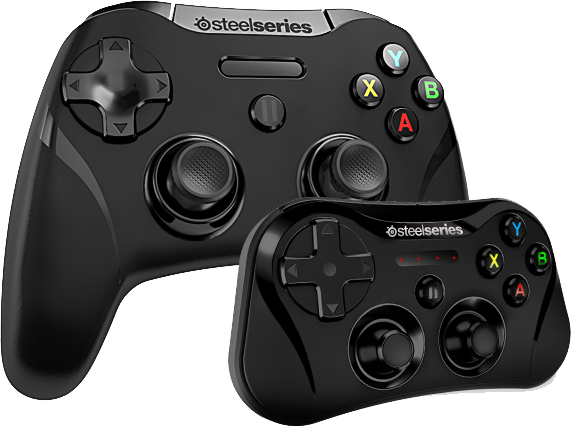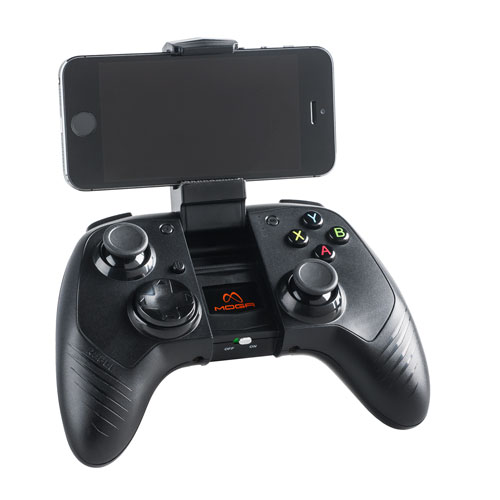 So crazy motion controls might be out, but the rumors also suggest that Apple will make gaming a major focus of the new Apple TV, but in a different way. 9to5Mac claims that the new Apple TV will support the MFi Bluetooth controllers that were introduced in late 2013. MFi controllers never really took off the way we thought they would, after many years of what seemed like a vocal majority of people begging Apple for some sort of official controller support. However, after a slow start, there are several very good MFi controllers available nowadays, and a small but dedicated following of hardcore controller gamers on iOS. One of the big reasons we feel adoption on MFi controllers has been slow is the price, which can approach a hundred dollars. Perhaps a dual-functionality with an Apple TV would make that price seem more reasonable.
Anyway, don't run off too far now as the 9to5Mac report states that they have even more tidbits of information to divulge about the new Apple TV leading up to the September 9th media event. If there's any more gaming-related nuggets we'll be sure to relay them to you here.
[9to5Mac]