This was a cool week for game reviews, as Test Chamber sneaking up out of nowhere and being such an awesome game is one of my favorite things about the App Store. There's other great games in this list too, but if for some reason you passed on Test Chamber because of its sterile name or block pushing puzzler gameplay, it definitely deserves a second look.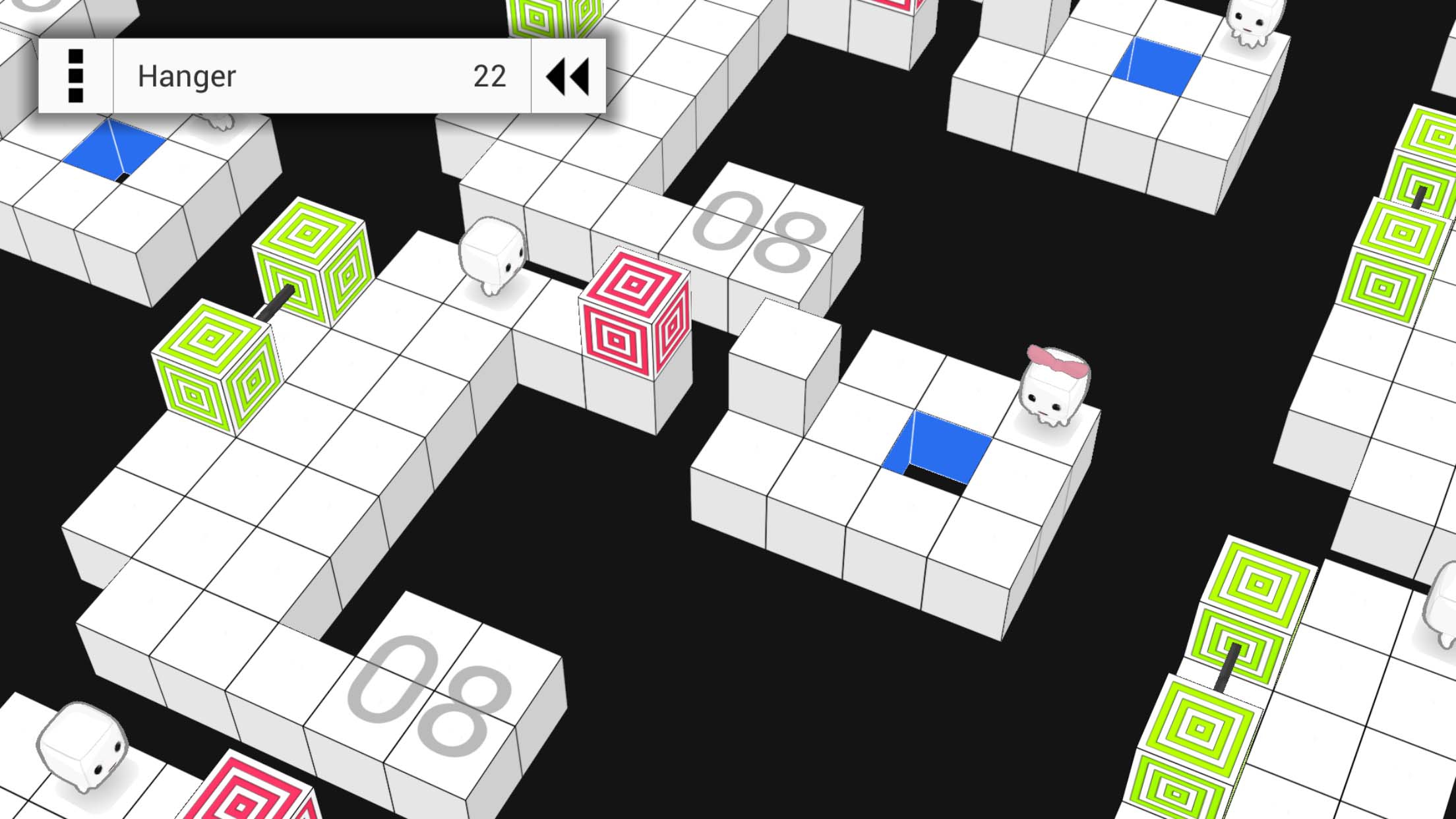 Test Chamber - Mind-bending Puzzles, Free [Review] – Test Chamber (Free) is a gift for any game reviewer. The minimalist indie puzzler sneaked on to the App Store a couple of weeks ago with very little fanfare, and went largely unnoticed. But those who did play it discovered a wonderful logic game, with a unique physics twist and some excruciatingly tough but very satisfying puzzles. And now, dear reader, I get to share it with you, and you can discover its delights for yourself.
Wedding Escape, Free [Review] – I think that when the world ends and cockroaches roam the Earth in search of Twinkies, there will still be working match-three devices out there. People just can't get enough of the match-three puzzle subgenre (myself included), and even after playing hundreds of them, Wedding Escape (Free) still feels fairly fresh.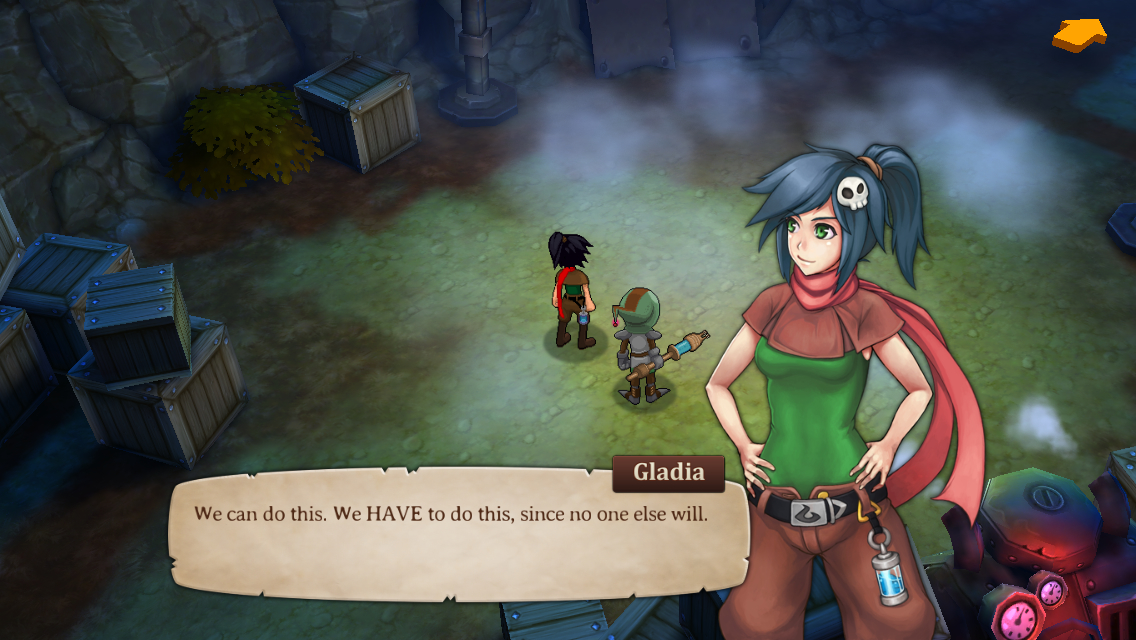 Trulon, $4.99 [Review] – Like everyone, I have my own set of personal biases and preferences that I have to work around. I love RPGs, but after years of social games and broken hearts I've come to flinch when I hear anything about a card battle system. I like card games well enough, but when they're used as an RPG concept, they tend to overtake the whole game. That's not to say I've never enjoyed an RPG with a card-based battle system. The Baten Kaitos games on the Gamecube were pretty good, and I certainly enjoyed the somewhat recent Card City Nights ($0.99) from Ludosity. But I'm not going to lie, it dampens my enthusiasm for a game just a little bit when I hear that cards are a major component. Because of that, even though Trulon ($4.99) was coming from a developer whose work I've greatly enjoyed in the past, I was still a bit hesitant as I loaded it up.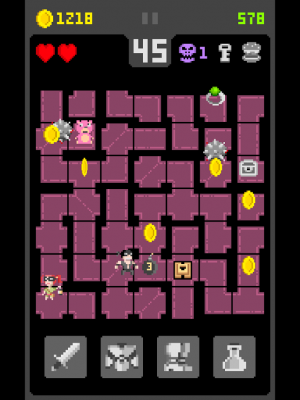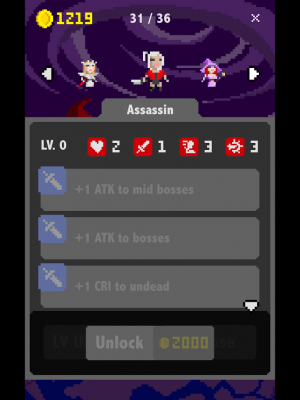 Dungeon of Madness, $1.99 [Review] – If you know Game Stew, you're probably already enamored with their high innovation to pixel ratio. There is always much fun to be had in their 8 bit styled titles and Dungeon of Madness($1.99) is no exception. They burst onto the scene strong with 2012's Tower of Fortune($0.99) and have been carefully extending their visual charm to various game types since then. Game Stew has successfully built a franchise in which they can now deliver various game types under a very solid unifying motif. The one in question today definitely lives up to expectations.
Additionally, we reviewed a few other games this week. As always, you can dig into all of our reviews by clicking here. Alternatively, you can hit up specific scores by using these links: