It's the last time for a while that we will have the honor of seeing r/hearthstone member u/TommyJTheGamer at work. His budget has always been at a bare minimum and his small departures from basic cards are only when absolutely neccessary to deal with the obscene challenge these heroic enemies present. Come take a look one last time for Blackrock Mountain, but I feel like we will be seeing TommyJ again when we need him the most(i.e. the next Hearthstone expansion).
Recent Hearthstone News:
Blackrock Mountain Guides:
Thanks again to u/TommyJTheGamer for being a Hearthstone wiz.
Heroic Omnotron Basic Mage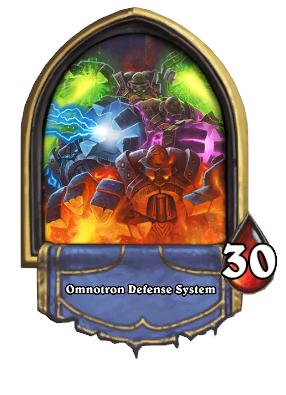 Arcane Missiles x2
Mirror Image x2
Arcane Explosion x2
Frostbolt x2
Murloc Tidehunter x2
Frost Nova x2
Flamewaker x2
Shattered Sun Cleric x2
Fireball x2
Polymorph x2
Chillwind Yeti x2
Water Elemental x2
Darkscale Healer x2
Gurubashi Berserker x2
Flamestrike x2
Heroic Maloriak Basic Warlock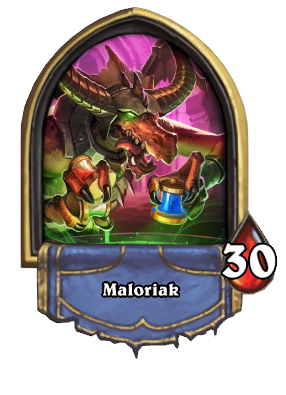 Abusive Sergeant x2
Cogmaster x2
Goldshire Footman x2
Voidwalker x2
Darkbomb x2
Acidic Swamp Ooze x2
Annoy-o-Tron x2
Dire Wolf Alpha x2
Haunted Creeper x2
Ironbeak Owl x2
Mechwarper x2
Micro Machine x2
Nerubian Egg x2
River Crocolisk x2
Mind Control Tech x2
Heroic Atramedes Basic Priest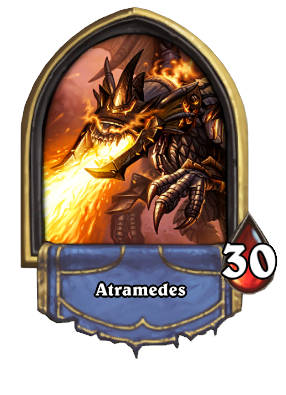 Mind Vision x2
Power Word: Shield x2
Northshire Cleric x2
Divine Spirit x2
Shadow Word: Pain x2
Acidic Swamp Ooze x2
Murloc Tidehunter x2
Shadow Word: Death x2
Dragonkin Sorcerer x2
Hungry Dragon x2
Holy Nova x2
Blackwing Corruptor x2
Emperor Thaurissan
Volcanic Drake x2
Stormwind Champion x2
Chromaggus
Heroic Nefarian Basic Priest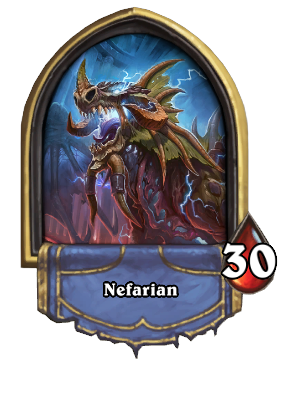 Inner Fire x2
Mind Vision x2
Power Word: Shield x2
Twilight Whelp x2
Divine Spirit x2
Resurrect x2
Acidic Swamp Ooze x2
Shadow Word: Death x2
Blackwing Technician x2
Dragonkin Sorcerer x2
Hungry Dragon x2
Holy Nova x2
Blackwing Corruptor x2
Emperor Thaurissan
CHromaggus
Mind Control x2