It should come as no surprise that our favorite hearthstone genius, r/hearthstone member u/TommyJTheGamer, has cracked the code again. His videos not only detail his experience with the decks he builds but he goes in depth to give alternatives for people with more cards in their collection. If you want a win condition that even comes close to a 50% shot on the most ridiculously random fights, you'll either be poppin' packs like a fiend or hitting up Tommy for his cost cutting strategies.
Recent Hearthstone News:
Blackrock Mountain Guides:
Thanks again to u/TommyJTheGamer for being a Hearthstone master.
Heroic Razorgore Basic Warlock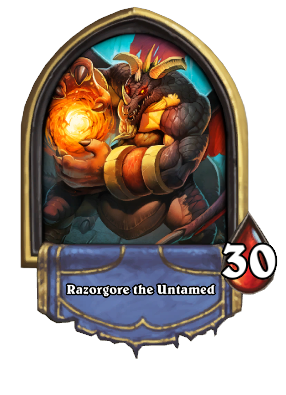 Heroic Vaelastrasz Basic Rogue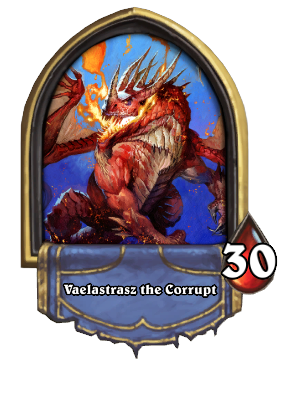 Heroic Chromaggus Basic Priest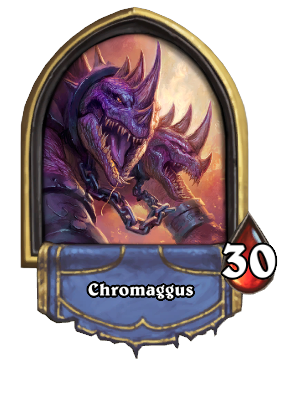 Heroic Nefarius with a Basic Priest Deck