It's week three of five and we're back with another round of r/hearthstone member u/TommyJTheGamer and his bargain basement decks. This week he takes aim at Blackrock Spire. The fights are extremely tough this time around and for Omokk you'll need to have a few non-craftable Naxxramas cards. For Rend, you'll need the common cards Shieldbearer and Inner Fire. Not too shabby for the toughest bit of pve content currently available!
Recent Hearthstone News:
Blackrock Mountain Guides:
Thanks again to u/TommyJTheGamer for being a Hearthstone master.
Heroic Highlord Omokk Basic Warlock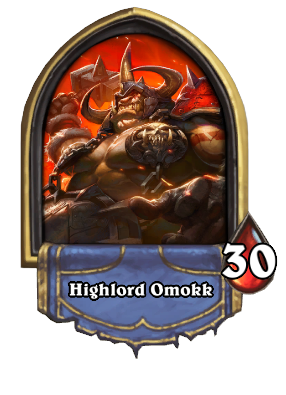 2x Mortal Coil
2x Elven Archer
2x Goldshire Footman
2x Stonetusk Boar
1x Haunted Creeper
2x Murloc Tidehunter
2x Nerubian Egg
2x Shadow Bolt
2x Raid Leader
2x Razorfen Hunter
2x Shattered Sun Cleric
2x Hellfire
2x Dragonling Mechanic
2x Frostwolf Warlord
2x Stormwind Champion
1x Majordomo Executus
Heroic General Drakkisath Basic Priest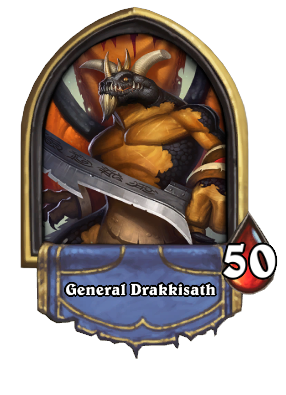 2x Holy Smite
2x Mind Vision
2x Power Word: Shield
2x Divine Spirit
2x Mind Blast
2x Resurrect
2x Shadow Word: Pain
2x Shadow Word: Death
2x Holy Nova
2x Boulderfist Ogre
1x Lord of the Arena
2x Core Hound
2x Stormwind Champion
2x War Golem
1x Majordomo Executus
2x Mind Control
Heroic Rend Blackhand Basic Priest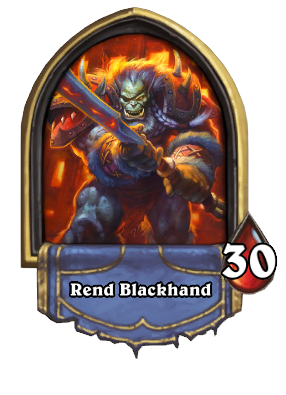 2x Inner Fire
2x Mind Vision
2x Power Word: Shield
2x Northshire Cleric
2x Shieldbearer
2x Divine Spirit
2x Shadow Word: Pain
2x Kobold Geomancer
2x River Crocolisk
2x Shadow Word: Death
2x Chillwind Yeti
2x Holy Nova
2x Frostwolf Warlord
2x Boulderfist Ogre
2x Stormwind Champion