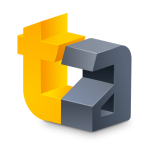 I've spent the last few days in London attending the Mobile Games Forum. It's been a great event, but it raises the ever-present question when I travel of how is it that in 2015 we haven't solved the problem of terrible hotel WiFi? I don't care if it's done through QoS, routing rules that prevent media streaming, or what… But it doesn't matter what continent I'm on, WiFi always sucks. So, no new podcast this week, but I figured this provided a fun opportunity to delve back into the podcast archives to pull out a particularly interesting show.
To set the scene, back in the day we used to record our podcast with me and TouchArcade co-founders Arnold Kim and Blake Patterson. We'd usually grab developers we knew and just talked about whatever. On episode 11 Steve Jobs had just revealed the iPad mere hours before recording. Joined via Skype was Dave Castelnuovo and Allan Dye from Bolt Creative, Anders Mårtensson from then Illusion Labs and now Color Monkey, Natalia Luckyanova and Keith Shephard from Imangi Studios and Bruce Morrison from the now defunct Freeverse. The things we talk about and the things we thought about the iPad now are a little embarrassing at times, especially since in 2015 doubting the success of the iPad is laughable. Remember though, the internet reaction to the iPad was really not kind, and day one was filled with the ultimate dismissal of "It's just a big iPhone."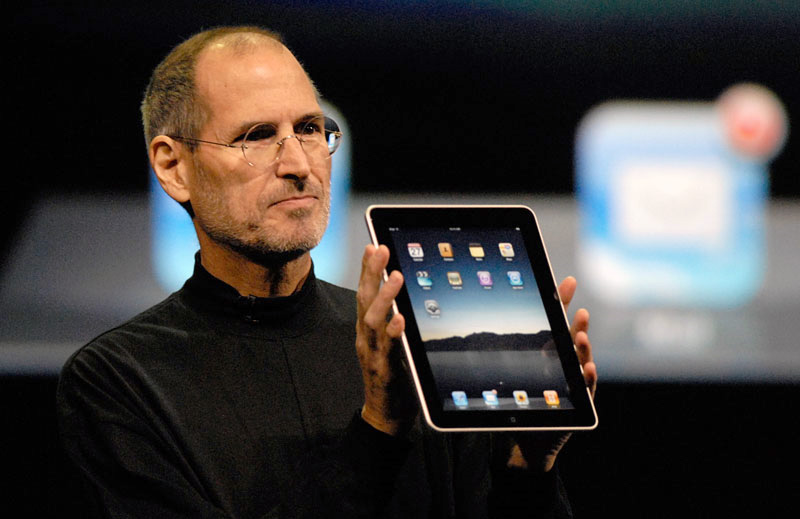 This podcast is so old, it doesn't even work in our normal in-line media player format so you'll need to hit the link below to play it in your browser or natively on your iOS device:
Direct Link: TouchArcadePodcast-Ep11.m4a, 50.0MB
Sorry that there's no new podcast today, but, I'm guessing this podcast is going to be a "new" podcast for most of our listeners. If you've been around since 2010 and have been listening this long that this podcast rewind is actually a rerun for you, thank you for your support. We'll make sure next week is extra awesome just for you guys.