Sad news to report today, as Game Oven Studios is shutting down in April. The creators of Fingle ($1.99), Friendstrap (Free), Bounden ($2.99), and the upcoming Jelly Reef, which is still coming out, say that a conflict between being able to maintain their artistic freedom and needing to pay the bills is the reason for the shuttering. Adriaan de Jongh of the three-person studio says in a blog post that they are "at a point where we are in need of another vision for a beautiful game, but where we don't have one, and don't have the financial resources to find one and make one."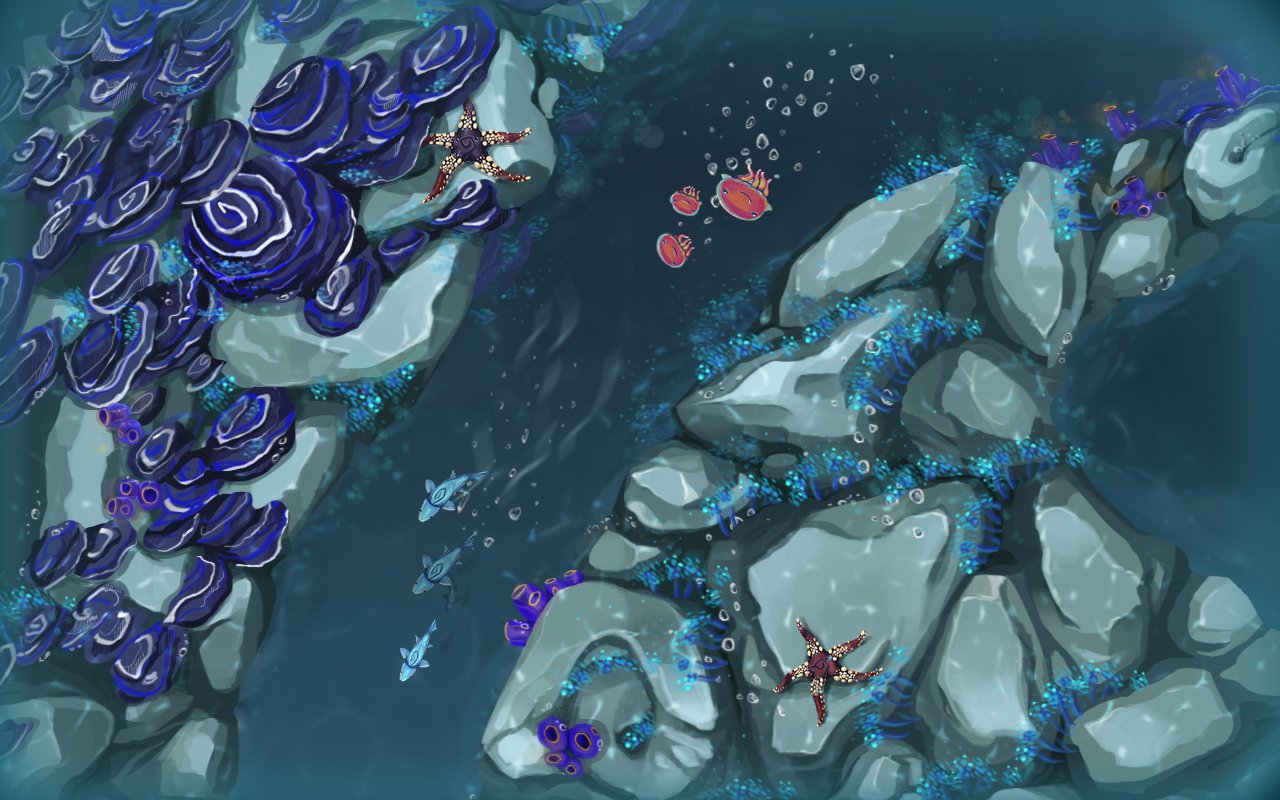 The team will be finishing up Jelly Reef and plan to release it for iOS and Android in March. You can play it right now on Windows Phone. It's sad to hear that the studio is shutting down because they created such original games. Seriously, games about awkward conversations, intermingling finger movements, and ballet dancing with another person are so few and far between. Here's a video of me playing Bounden at GDC last year:
Still, at least the studio made an impressive creative impact while it was around, and at least one of the members has landed a post-Game-Oven gig. And they're releasing their swan song, Jelly Reef, still, and apparently it's become something bigger as it's about exploring a procedurally-generated underwater world.