Whether or not your muscle memory is used to writing it on checks yet (People still write checks, right?), it's now 2015. Hopefully everyone had a safe and happy New Year's Eve (I got knighted at Medieval Times), a hangover that wasn't too terrible on New Year's Day, and are now excited to share images like these on Facebook: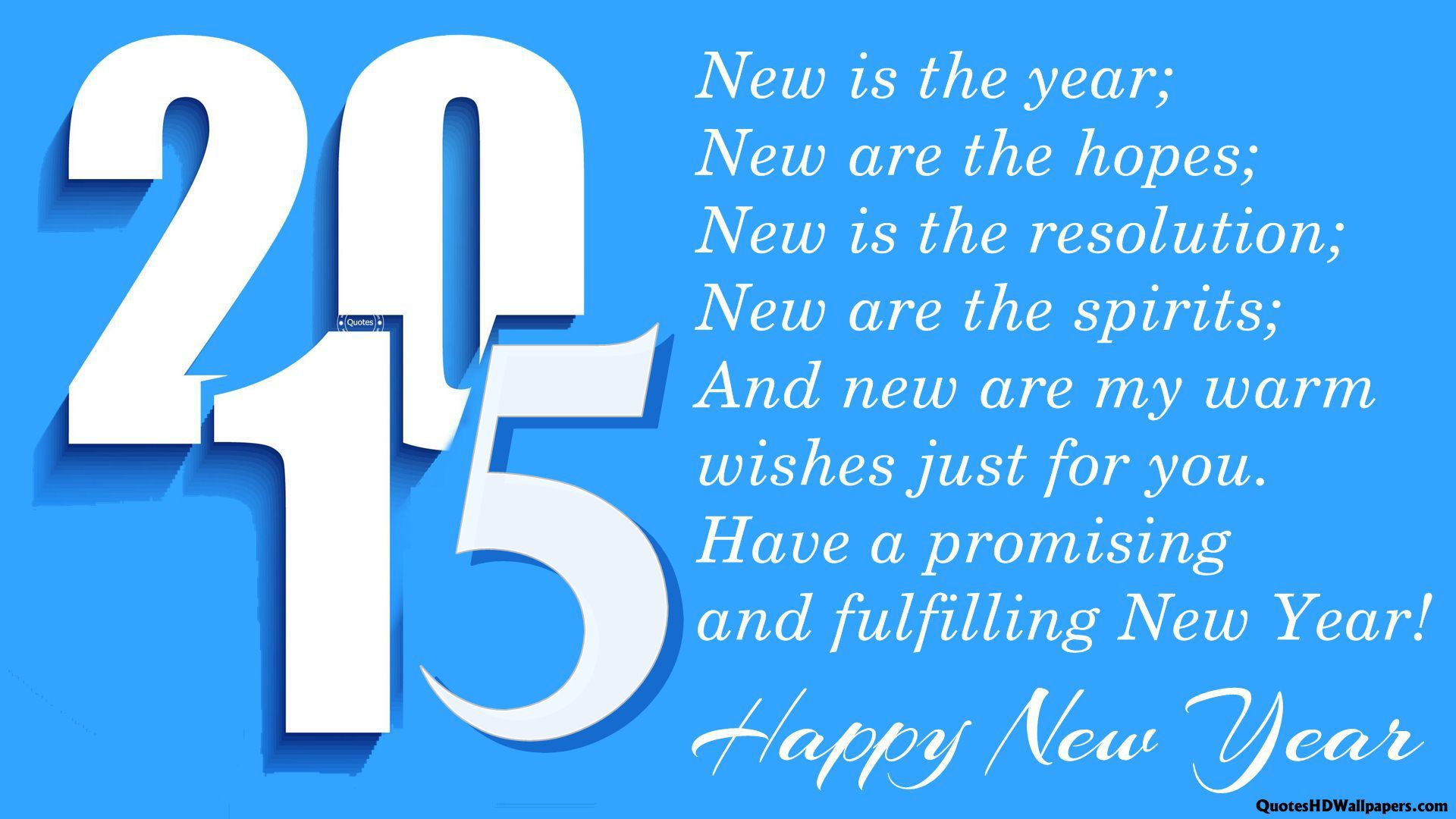 But, more specifically, when it comes to our interests here, I figured I'd open the floor to see what people who read TouchArcade are most excited for next year. If forum activity is any indication, it'd be excitement surrounding The Wild which is a single player DayZ-like which we've posted about before.
Personally, I'm excited for more Metal games. Vainglory (Free) really blazed a path with what is possible using Apple's new iOS 8 performance enhancing API's, and man does that game look great. Hopefully other developers took note that when you go that H.A.M. on building something that rad on iOS that Apple goes hog wild promoting your project. They got prime keynote featuring, and even a TV commercial featuring Jimmy Fallon and Justin Timberlake:
I'm also excited to see what if anything Apple does with the inevitable iPhone 6S and how they decide to label the iPhone 6 Plus S (that's a mouthful). As ridiculous as "bendgate" was, it spread everywhere to the point that my own grandmother who recently asked me if "Facebook comes through the TV" or if it was a magazine knew about it. Regardless of how stupid it is, bend tests in this horrible post-bendgate world we live in will now become commonplace for new devices.
I feel like I've been saying this forever, but I really hope 2015 brings us cheaper MFi controllers. There's still so much potential there, but it's trapped under the high price points of the accessories. There aren't really any "killer" MFi games because it's a lot like the iCade- Implementing support seems to be sort of an afterthought because developers know the install base is so low that spending a lot of time on it isn't worthwhile. I'd love it if that changed and it eventually made sense to make a game that primarily was for MFi controllers. We've got a long way to go though.
I could go on forever, as there's a lot of pokers in the proverbial iOS fire right now. More importantly, what kind of stuff are you guys looking forward to this year?