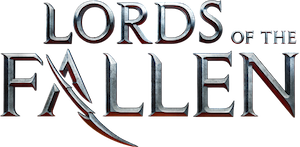 Lords of the Fallen is an action RPG that was released back in October on Xbox One, PlayStation 4 and PC from developer Deck13 Interactive. Earlier this week, the mobile gaming world was taken aback when the official Lords of the Fallen Twitter account tweeted that "Console and PC RPG #LordsoftheFallen will be released on iOS and Android devices in 2015!" Without any further details, the tweet made it sound like a full port of the game would be heading to our little mobile devices. Now, I know the power of mobile hardware is getting better every year, but a full port of a current-gen console and PC game seemed pretty unlikely.
Today, the CEO of Lords of the Fallen publisher CI Games, Marek Tyminski, issued a statement to Joystiq clarifying their mobile plans for the game. Spoiler alert: It's not going to be a full port. In his statement Tyminski says "…we're currently working on a mobile game that takes place in the Lords of the Fallen universe, which we're aiming to launch on iOS and Android in 2015. It will not be a straight port of the game though, but rather a brand new Lords of the Fallen experience. More details on that are still to come."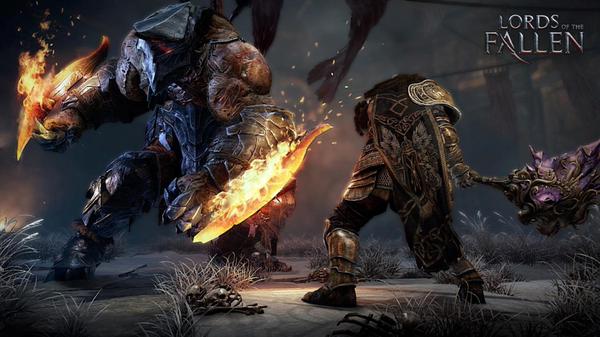 In addition to clarifying the intentions of the mobile version of Lords of the Fallen, Tyminski also confirmed that a Lords of the Fallen sequel is in the works for console and PC. The original game has received fairly middling reviews, with many characterizing it as a lesser Dark Souls. I have no idea what's in store for the "brand new" mobile spinoff, but we'll keep our eye out for more details to come in 2015.
[Joystiq]