Have I mentioned how much I love the Bean games? Both Bean's Quest and Bean Dreams have knocked my socks off. Oh, and Dragon Quest 3 is awesome too, particularly if you're into older RPG's. We didn't post many reviews this week, but we've got a huge backlog of stuff we've yet to post, so stay tuned for next week's roundup. It's going to be nuts.

Bean Dreams, $2.99 [Review] – Holy heck, does Bean Dreams knock it out of the park. The first Bean's Quest ($2.99) game from Kumobius was a solid game, with inventive ways to approach platforming on a touchscreen-based device. But after they applied their time-traveling take on Tiny Wings ($1.99) with Time Surfer ($0.99), and gave the challenging arcade game genre an artsy twist with Duet ($2.99), now they return to their original game. And it's clear that the studio has picked up on a lot of lessons from the past few years, as Bean Dreams is possibly Kumobius' best game yet, streamlining the original's concept into a tight and concise experience that they can only further build on and make better.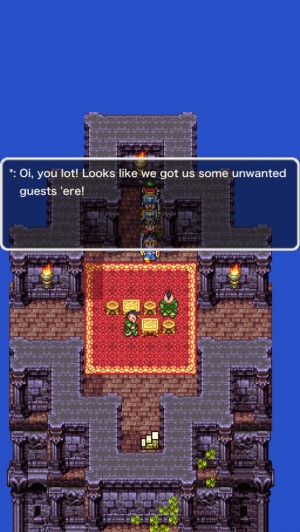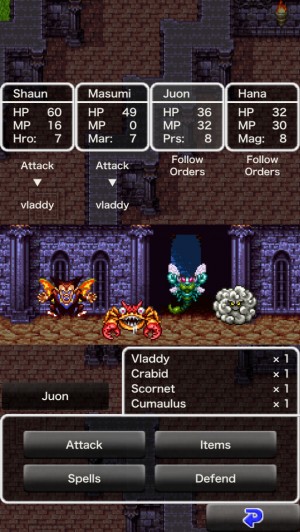 DRAGON QUEST III, $9.99 [Review] – This is the fifth Dragon Quest game I've reviewed in 2014, and by now I'm sure I've hammered in the significance of this series to the JRPG genre, if nothing else. After starting the year with Dragon Quest 8 ($19.99), one of the more recent and certainly the most technologically advanced installments in the series, we took an odd side path to Dragon Quest 4 ($14.99) before heading back to the beginning of the series. I'm a firm believer that Dragon Quest games are like pie in that there's no bad one, but the first two games require a certain understanding of the context in which they were released to fully enjoy them. They're very much formative works of the genre, and as such have all kinds of prickly bits and loose ends hanging off of them. Dragon Quest 3 is where that proviso can be safely removed.
Additionally, we reviewed a few other games this week. As always, you can dig into all of our reviews by clicking here. Alternatively, you can hit up specific scores by using these links: