Unfortunately, it looks like the iOS 8 update has a pretty nasty bug in it for owners of Bluetooth MFi gamepads. The MOGA Rebel and SteelSeries Stratus both are getting reports that they're experiencing laggy performance and showing up as two different controllers at once. I personally can confirm that the SteelSeries Stratus is getting these issues on the iPad Mini Retina – often after switching between games, or reconnecting after turning off the controller, performance suffers, and the gamepad shows up twice. Age of Zombies ($0.99), which just got an update with local co-op, demonstrates that a single Stratus can appear twice: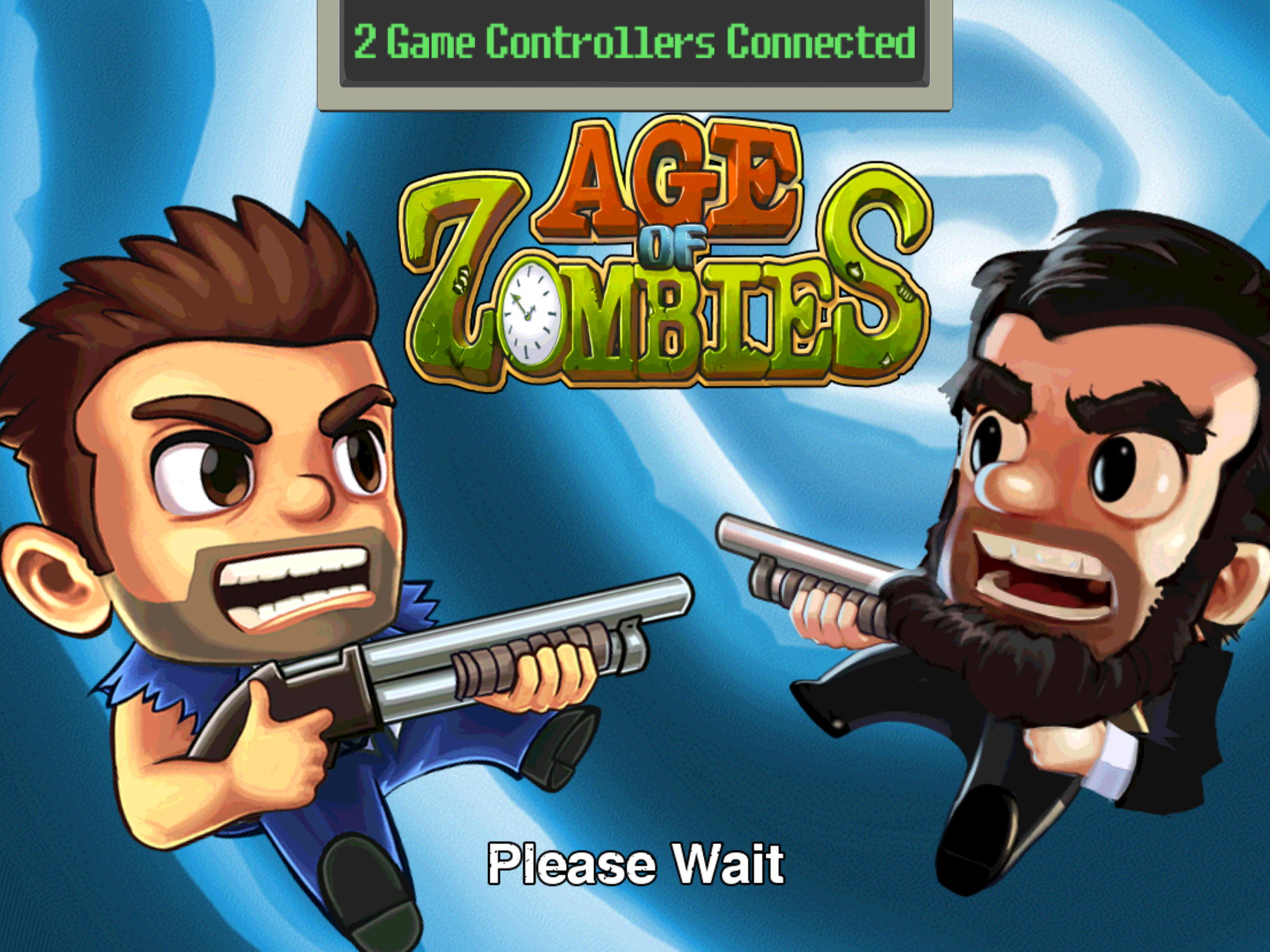 The cause of this appears to be, according to Gary Riches of Bouncing Ball Games, with the controller forwarding introduced in iOS 8, that should let you use a gamepad on an iPhone or iPad, and forward the input to another iPad or Mac. That feature appears to be causing Bluetooth gamepads to bug out, though there's only the Rebel and Stratus available at this moment.
And unfortunately, a SteelSeries representative said that they're "pretty much at the mercy of Apple here". So, it's likely going to take an iOS 8.0.1 update to fix this. The good news is that Lightning-based controllers appear unaffected. Still, hopefully this is something that gets fixed very soon. If you haven't updated to iOS 8 yet and own one of these gamepads, it might be worth holding off updating for now.