Square Enix and Gree have announced a new free-to-play Final Fantasy game, Final Fantasy Artniks Dive, coming to iOS later this summer in Japan.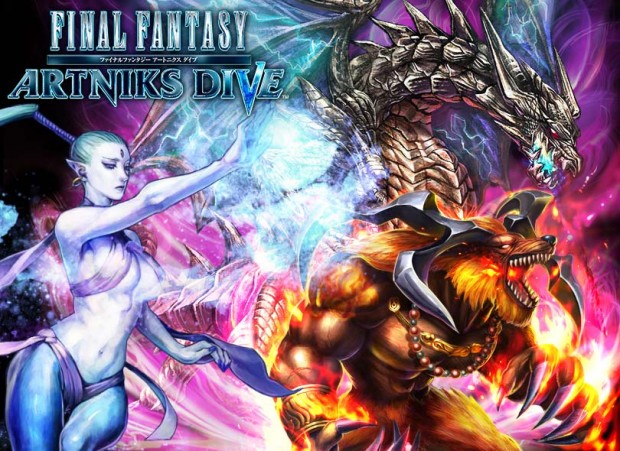 Details on how the game actually plays are sparse, and in Japanese, but Polygon is reporting that there will be an original cast of characters with the standard array of Final Fantasy jobs, and monsters to summon. Of course, cards will be involved, and they will feature characters from other games in the series. There's also the standard "pre-registration" where in-game items can be obtained for giving Gree your email address.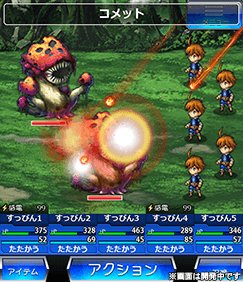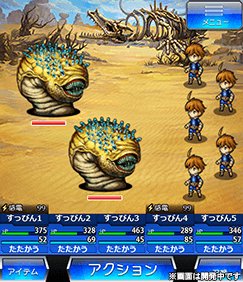 The announcement is currently for Japan only, with no word on if any English-speaking release is planned.