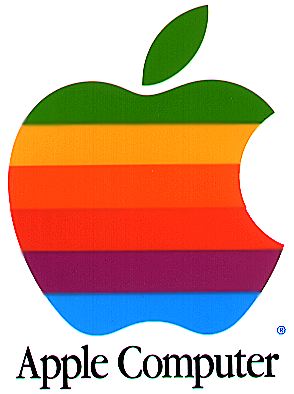 Weekly charts are a weird thing. In the music world, they can be super interesting, especially as if you're anything like me, you're always discovering weird stuff you never would've listened to in the top charts on Spotify. In the app world, however, with charts that update constantly, things get a little strange.
Sure, you can load up iTunes any ol' time and check out the top games list. The thing is, those top lists are live lists which through a series of algorithms represent a live snapshot of what's going on in the App Store. Well, starting this week Apple is going to be doing something a little different. They're releasing weekly top game charts which feature a ordered list of cumulative downloads over the previous week. It's not a whole lot different from the live top charts, but with only one set of data to compare the differences, it seems premature to dismiss this as something that couldn't potentially be interesting in the future.
Here's the top games of the US App Store from March 17th through March 23rd:
iPhone Paid Games
iPhone Free Games
iPad Paid Games
iPad Free Games
Sooo… Yeah, not a whole lot of surprises in there, but we'll keep an eye on these official weekly charts in future weeks to see how things stack up.