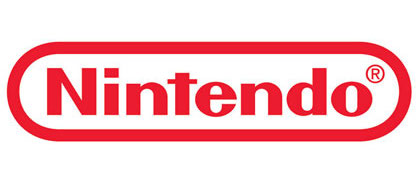 The "Nintendo should make games for mobile devices" hoopla is flaring up once again. For years, people have been clamoring for official Nintendo releases on smartphones and tablets, with Nintendo's response always being the same: a big fat "no." However, back in December Nintendo of America president Reggie Fils-Aime said the gaming giant would be "experimenting" with mobile devices, most likely in a marketing sense that would push mobile device owners towards checking out Nintendo's own gaming hardware. Late last month, that strategy was reiterated by Nintendo's president Satoru Iwata after the company slashed its sales forecasts for the Wii U and 3DS and projected a loss for their fiscal year.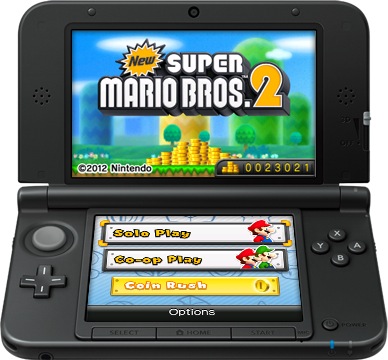 Well, today a Nintendo shareholder and high-profile hedge fund manager in Asia has sent a letter to Nintendo urging the company to reconsider their strategy in regards to mobile devices, according to a report in Reuters. The shareholder, Seth Fischer of Hong Kong-based Oasis Management Co Ltd, said in his letter "Nintendo needs to embrace this thematic change in consumer demand, behaviour and expectations to stay relevant." He continued, "It is readily apparent that the standard elasticity of demand principle no longer applies in the consumer entertainment market when access requires the purchase of a physical product."
Basically, he's saying what many people have been for years, in that most people already own quite capable devices in smartphones and tablets and there really isn't a reason for most of those people to go out and buy a separate piece of gaming-specific hardware. For long-time gamers, buying gaming-specific hardware typically isn't an issue, but those people make up just a fraction of the more than a billion smartphone and tablet owners.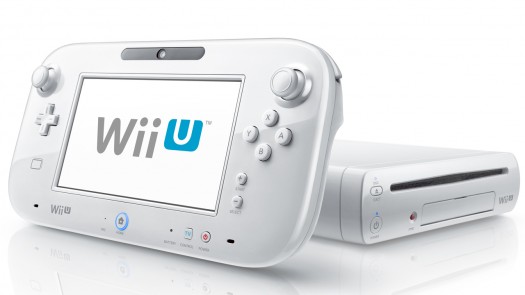 Fischer sent a similar letter to Nintendo back in June of last year, and in this latest letter goes on to say "As the holder of what is arguably the largest library of casual games, Nintendo is well placed to make an immediate entry into mobile." I agree, but Nintendo is proud and stubborn about their business and after expressing many times over that they have no desire to create games for mobile devices I have a hard time imagining that they would change course now. However, they are also beholden to their shareholders, so if they're able to make enough public noise then Nintendo might find themselves with no other choice but to put games out on mobile.
As for this most recent letter, Nintendo gave this statement: "We consider individual requests separately within the company but I don't think we would announce the results thereof." They offered no further comment, and Fischer wasn't available for comment either at the time of the Reuters report. As always, it looks like we'll just have to sit back and see how this all plays out.
Update: The Wall Street Journal has also reported this story (paywall) and claims to have seen Fischer's letter. They attribute this quote to him, "We believe Nintendo can create very profitable games based on in-game revenue models with the right development team," Mr. Fischer wrote. "Just think of paying 99 cents just to get Mario to jump a little higher." After reading that, I find myself thinking, is this guy for real?? I was hoping that statement would be in sarcasm, but it appears he was serious. At any rate, it'll be interesting to see if shareholders making noise will cause Nintento to reconsider their decision regarding mobile devices.