Telltale Games is teasing news for two of its biggest games over on its Twitter page. First off, as we learned back in January, The Wolf Among Us (Free) Episode 2 is dropping this week. The new episode, titled Smoke and Mirrors, also received a new trailer just a few days back. We really enjoyed the first part of The Wolf Among Us in our review, though as is the case with episodic releases, it hurts waiting around for new episodes to release so you can continue with the story. Well, this week we'll at least be getting Episode 2 so that's a start. Keep tabs on Telltale's Twitter where they're teasing new images and info about Episode 2, if you're curious.
In other Telltale news, the next episode of Walking Dead: The Game – Season 2 (Free) is also "just around the corner" according to a tweet from the developer. The tweet comes with yet another teaser, and a quote from the world's most bad ass little girl Clementine.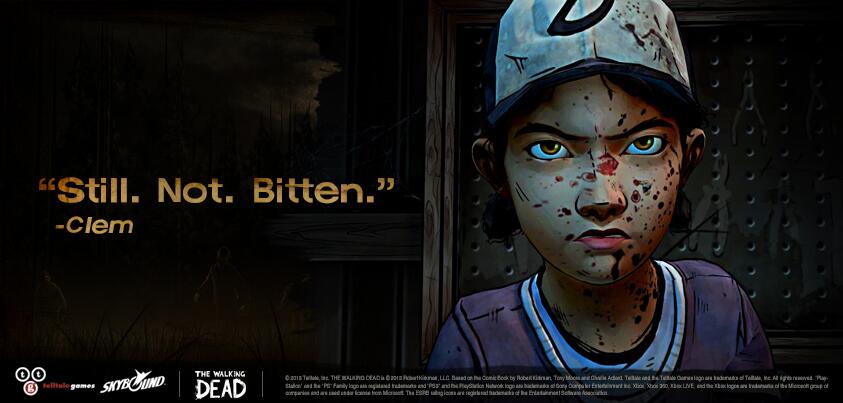 Keep an eye out for The Wolf Among Us Episode 2 dropping this week on iOS, consoles, PC and Mac, possibly as soon as tomorrow. In addition, once Walking Dead: The Game – Season 2's second episode gets a specific release date besides "just around the corner" we'll be sure to let you know.