While our initial roundup this morning might not have been as jammed packed as we're used to seeing (Particularly with Bit.Trip Run! getting pushed back a week!), this night's releases actually turned out to be pretty rad. Oil Rush looks neat, and it's getting to be the perfect time of year for games like The Occupant to be hitting the App Store.
Alhambra Game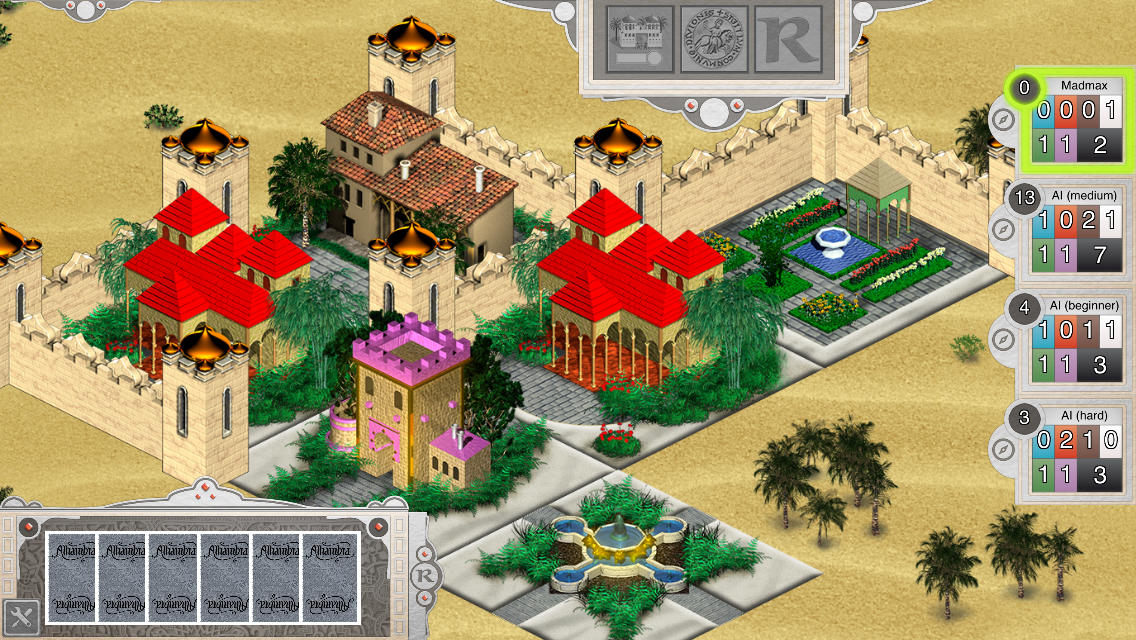 iTunes Text:
Alhambra, winner of the German Spiel des Jahres 2003 award, now available on iOS! Granada at the beginning of the 13th century – work has started on building the Alhambra. The best master builders in the whole of Europe and Arabia want to demonstrate their skills. Employ the most suitable teams of Builders and make sure that you always have enough of the right currency. Because no matter whether they are stonemasons from the north or horticulturists from the south – they all want a proper wage and insist on their "native" currency.
Forum Thread: Alhambra – (by Queen Games) [Universal]

Asterix: Total Retaliation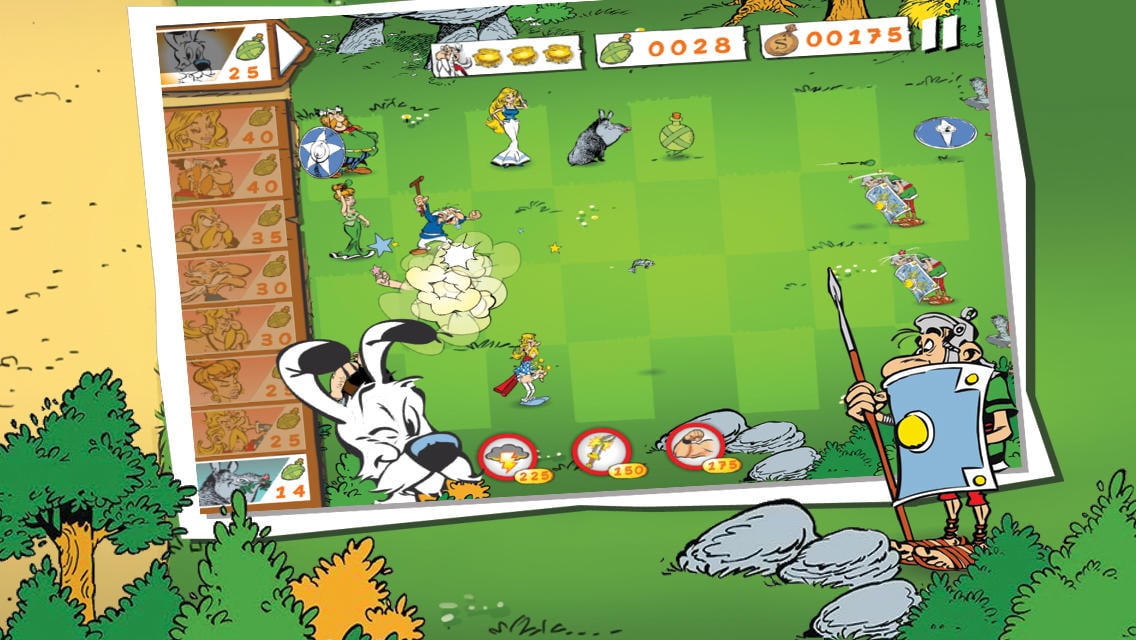 iTunes Text:
A defense game inspired by the Asterix comic. The Romans are definitely stubborn. More determined than ever, they are planning once again to get their hands on the famous magic potion. This time, theyve come with a stupid, evil plan: to invade the Gaul village and fight until one of them manages to grab Getafixs cauldron.
Forum Thread: Asterix: Total Retaliation – (by Bulkypix) [Universal]

Dead Trigger 2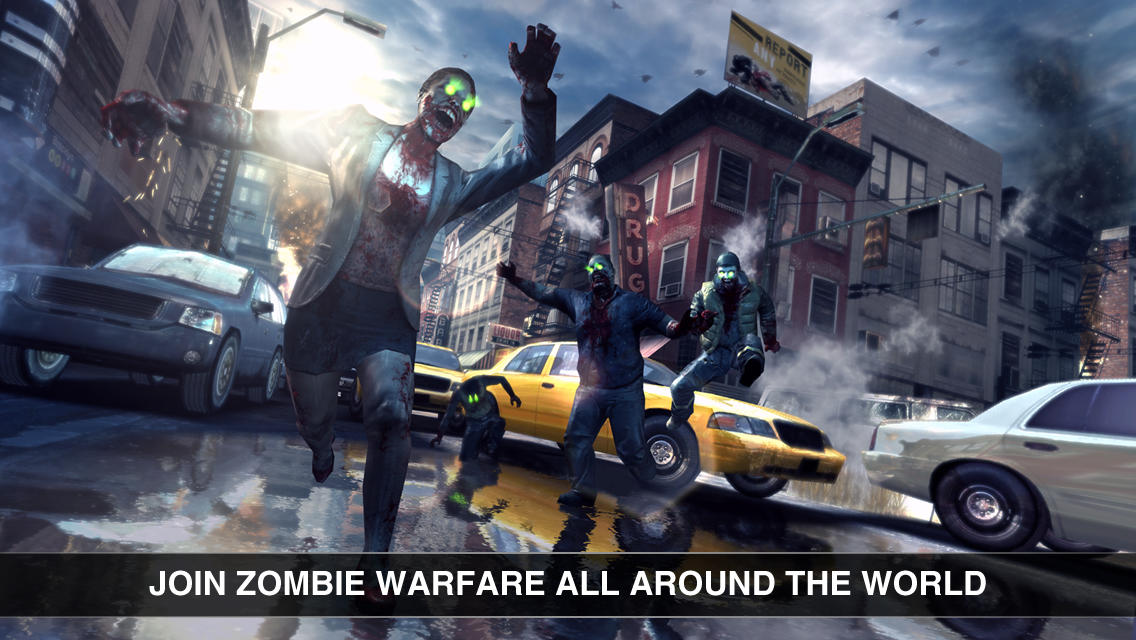 iTunes Text:
Find a safe place to hide-out, get equipped, and fight for your life in a real time bid for survival against an onslaught of bloodthirsty undead. Join the Global Resistance and fight to crush the Zombie plague that has positioned the Earth on the edge of peril. It's up to you to provide humanity with a new chance at survival.
Forum Thread: DEAD TRIGGER 2 – (by MADFINGER Games)

Exodus: Neclace of Heavens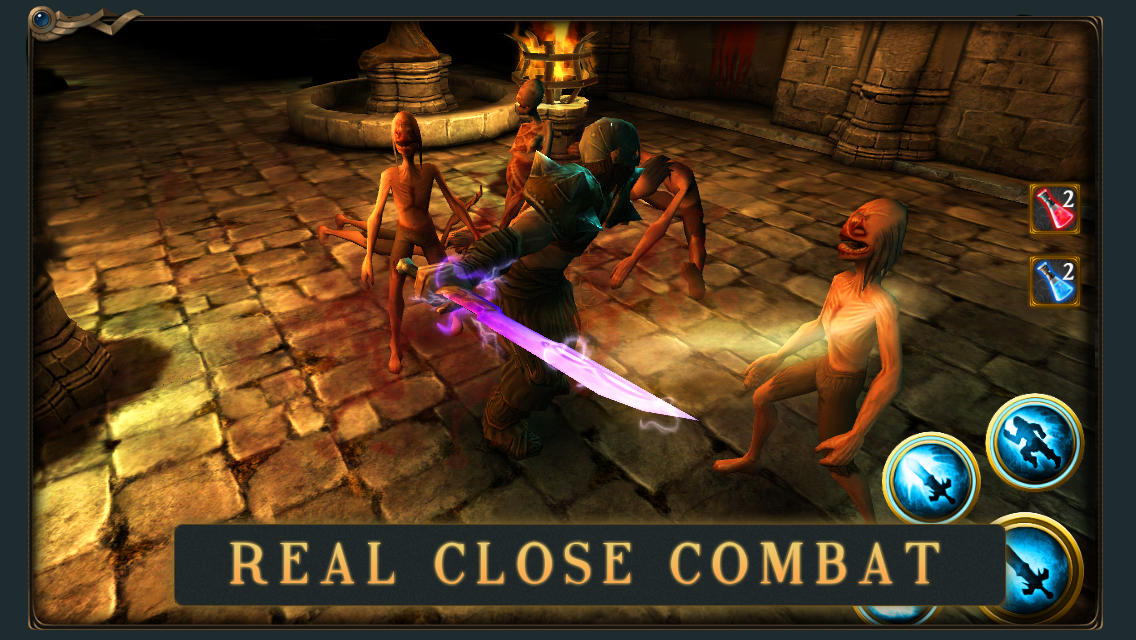 iTunes Text:
The Riviere of Worlds was the Creators most wonderful work. Thousands of planets inhabited by an incredible variety of beings, all joined by a network of magical portals. The powerful Deity Council maintained peace and harmony in the Riviere.
Forum Thread: Exodus: Neclace of Heavens

Fright Heights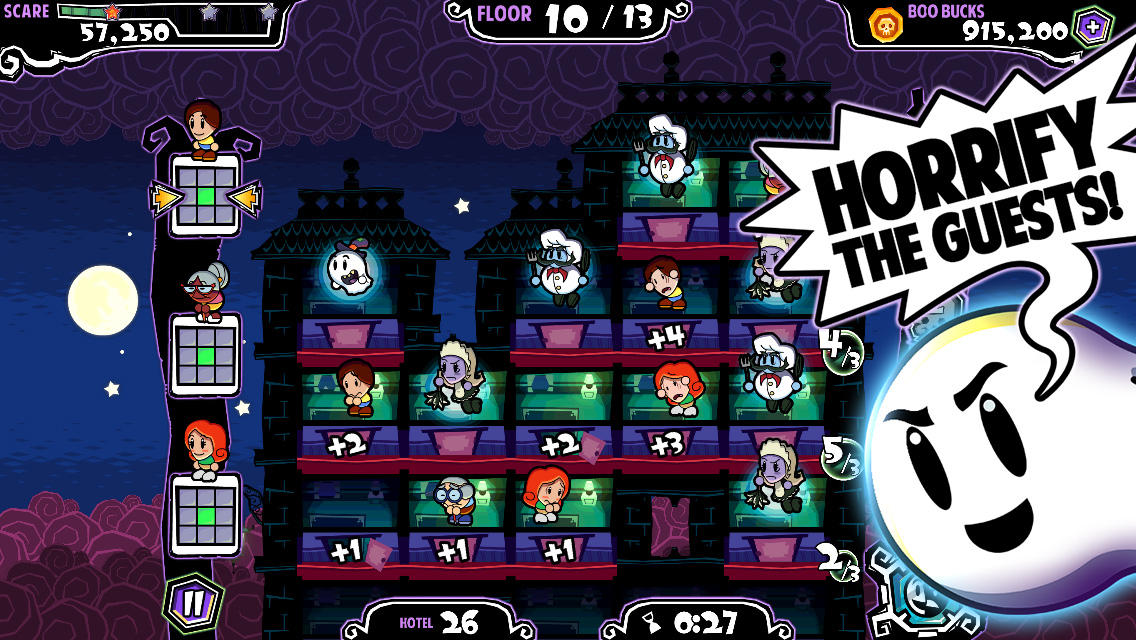 iTunes Text:
Welcome to the hotel of horrors! Torment your guests and spook out any unwanted visitors in the most haunted hotel on the App Store. Place a gang of ghosts, villains and whatever you can conjure from the Netherworld into the empty rooms of your haunted establishment to send your guests running for the hills.
Forum Thread: Fright Heights – (by Chillingo Ltd) [Universal]

Hazel Dazzle for iPad
iTunes Text:
Help the young space archeologist Hazel Joyce to protect the Mirari legacy by fighting an evil Doctor in a humoristic action adventure game (over little planets) with lots of exploration and puzzle-solving. Visuals are colorful and innovative: they feature a handmade style showing a minute universe with living planets that hide giant dungeons inside.
Forum Thread: Hazel Dazzle – (by Wake Studios)

Infinity Danger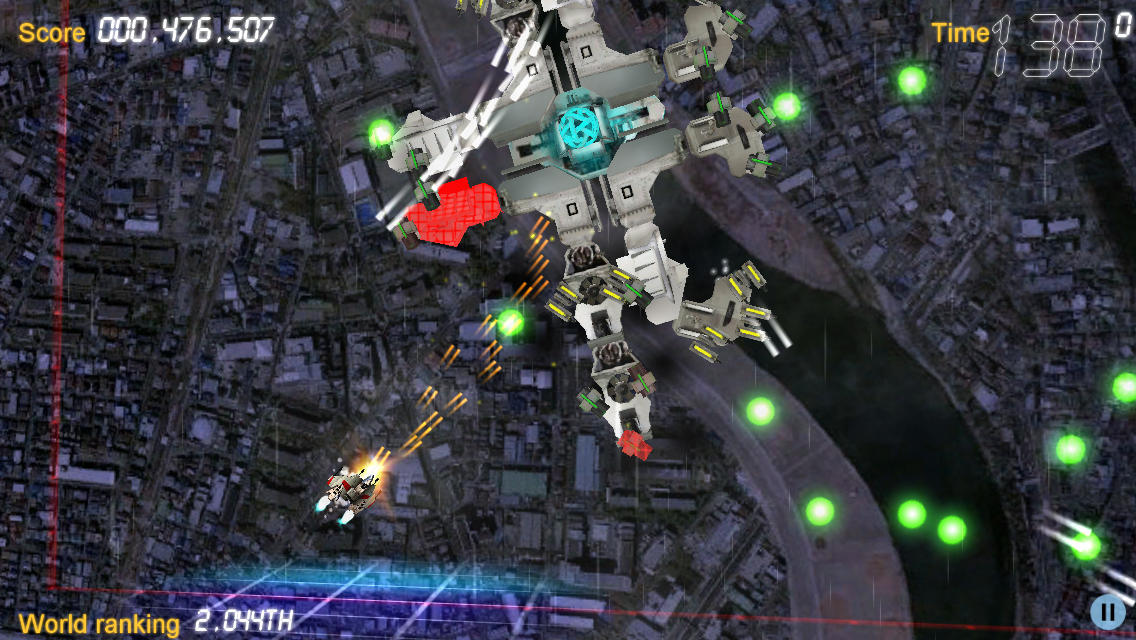 iTunes Text:
Become a test pilot and fight against an almighty mothership that evolves to exploit your weak points! Withstand 7 kinds of mass destruction weapons in an everlasting epic dogfight against final bosses.
Featuring a dynamic enemy evolution system, the guys at Milkstone Studios bring fresh gameplay to the Shoot'em up genre! Surpass your limits! Stay sharp! Defeat the enemy!
Forum Thread: Infinity Danger – (by Milkstone Studios SL) [Universal]

NBA General Manager 2014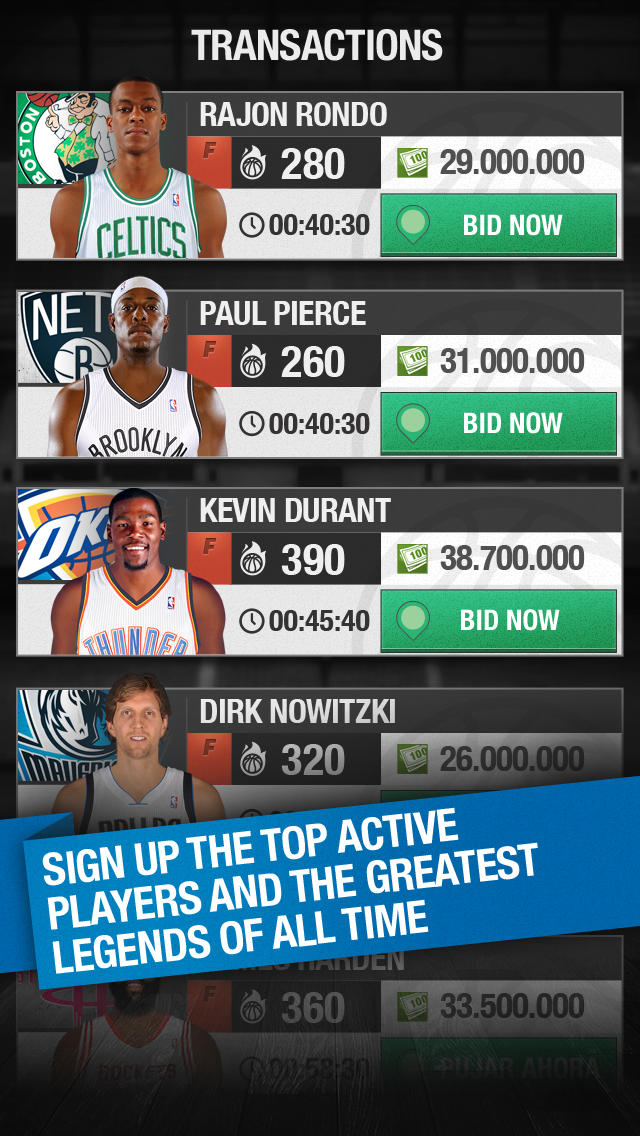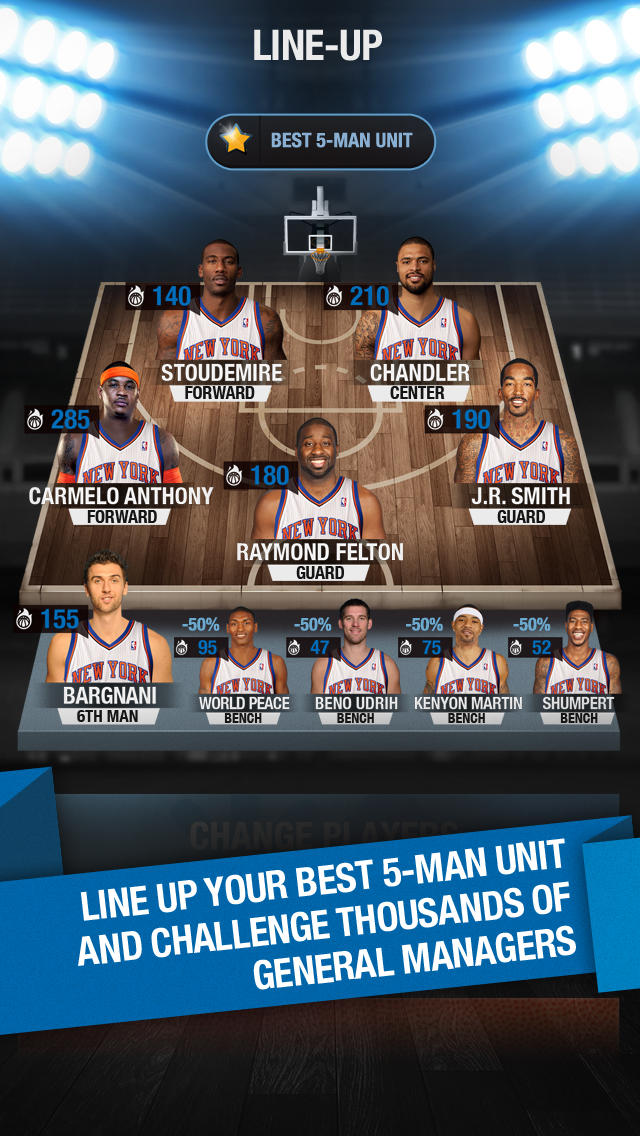 iTunes Text:
Welcome to NBA GENERAL MANAGER, the only basketball game that allows you to lead your favorite NBA team: sign up the best players, put them in your 5 Man lineup, challenge thousand of users from around the world and chase a title! This is a Basketball Management game different than any other.
Forum Thread: NBA General Manager 2014

The Occupant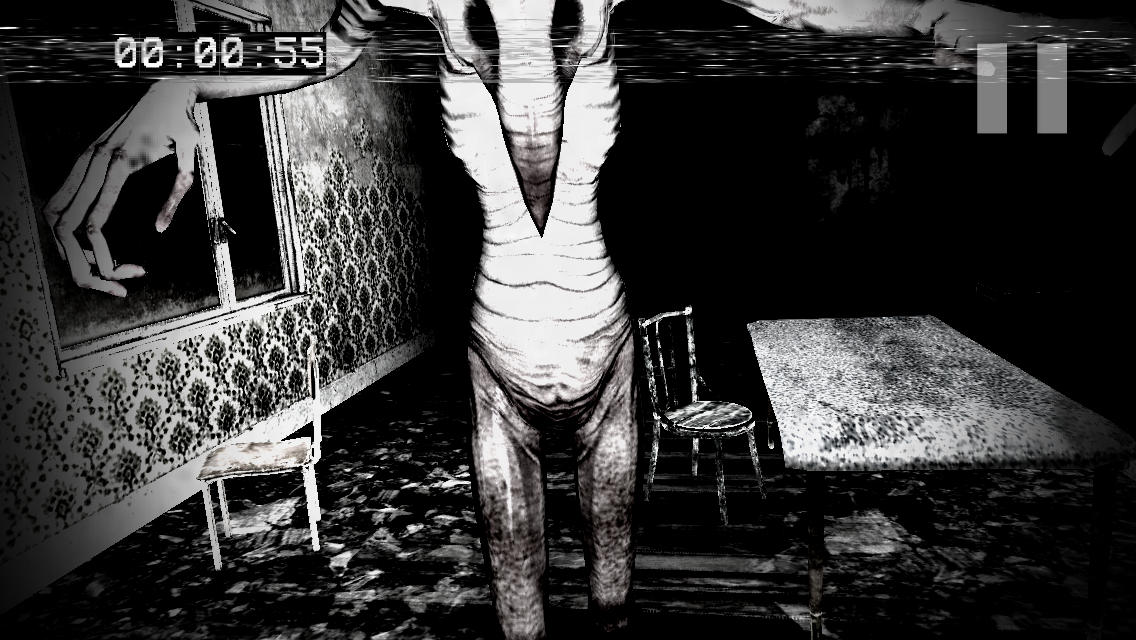 iTunes Text:
The Occupant is a haunting experience that challenges and scares you. Youve been sent to the 13th floor of a long abandoned hotel. You must complete the Goals and collect as many objects as possible. How many Goals can you achieve before The Occupant catches you? Motion Camera technology allows you to seamlessly switch between gyroscope camera and touch camera.
Forum Thread: The Occupant – (by David Turkiewicz) [Universal]

Oil Rush: 3D Naval Strategy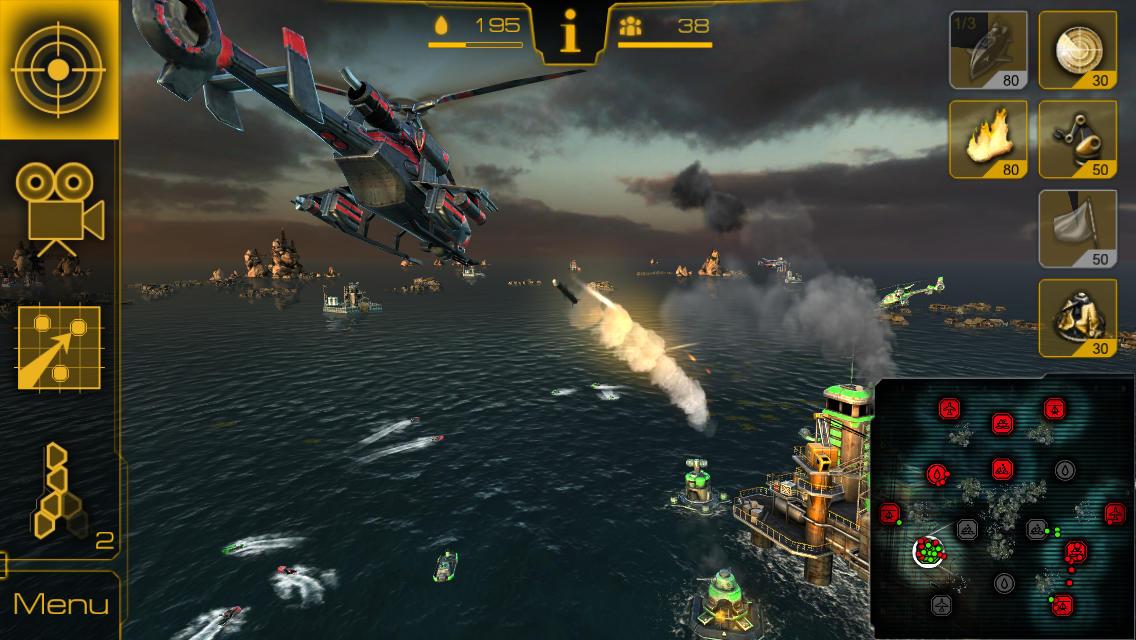 iTunes Text:
Oil Rush is a 3D naval strategy game that takes place in a post-apocalyptic world; nuclear war has melted the ice caps, changing the face of the planet forever. It features unique gameplay focused on group real time strategy and global-scale decisions. Plan several steps ahead, as every single swipe counts.
Forum Thread: Oil Rush: 3D Naval Strategy – (by Unigine) [Universal]

Strike Wing: Raptor Rising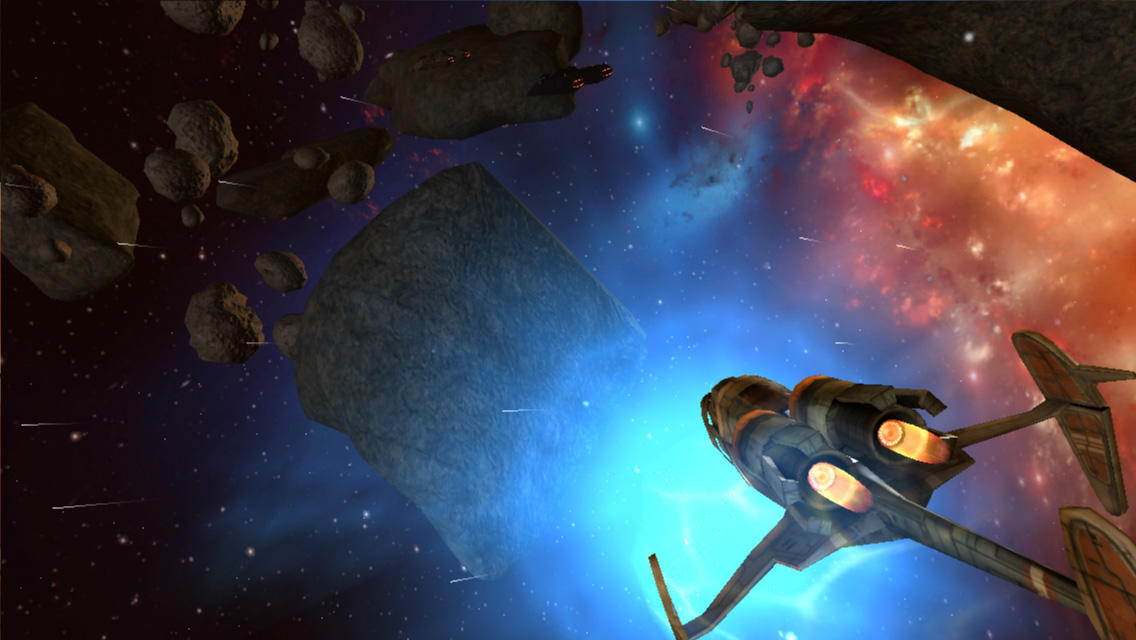 iTunes Text:
Take over the stars, blast through enemy fighter waves and destroy capital ships while piloting the most advanced fighters in the galaxy. Strike Wing is a single player space combat simulator for iOS that combines sharp controls, beautiful graphics, adaptable missions and a new game expansion system to create an unique space combat experience for mobile devices.
Forum Thread: Strike Wing: Raptor Rising – (by Crescent Moon Games) [Universal]