I just did a triple take on this, as it seems too good to be true: Double Fine's Costume Quest (Free) hit the App Store moments ago. Originally released in late 2010 for PC and consoles, Costume Quest comes packed with a clever Halloween premise where you play as a costumed child out trick or treating when a monster snatches your sibling. You gear up your party by collecting additional items for your costume which then allows you to transform into massive versions whatever you're dressed as in the game's battle sequences. It's really neat.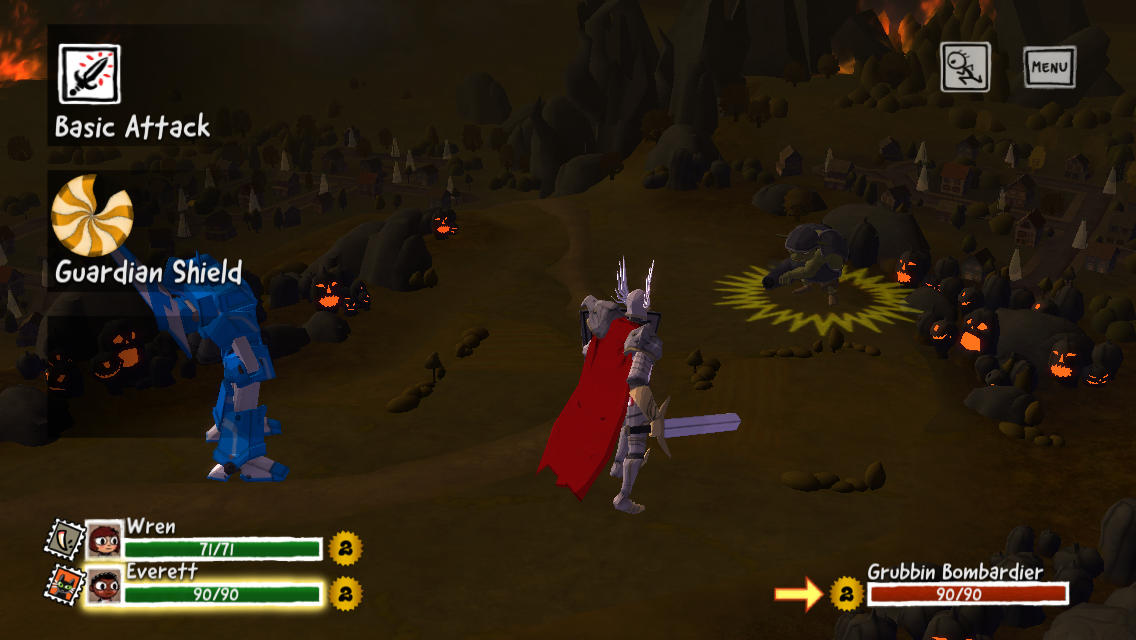 Costume Quest is rocking a 77 on Metacritic, with its DLC pack rated slightly higher. Both parts of the game have already been extensively reviewed, so be sure to check out those links if you're on the fence. Oh, and one more piece of good news: The game's DLC pack I mentioned? Yeah, well, that's included for free.
UPDATE: Oops, that DLC isn't free after all.