Well, this has been a weird morning with the surprise release of Costume Quest (Free) and our excited forum community digging into the game. It didn't take long for them to notice something strange about Costume Quest though, as the original iTunes text was shifted from:
Continue the Costume Quest adventure with the Grubbins on Ice DLC pack, included free! Face new enemies while collecting additional quests, costumes, battle stamps and creepy treat cards. Help the monsters overthrow Araxia to bring peace back to Repugia!
…To curiously removing all mention of the DLC pack being free. It seems like a SNAFU on Double Fine's part, as the iTunes text is essentially directly copied and pasted from Costume Quest on GOG.com, which does come with free DLC.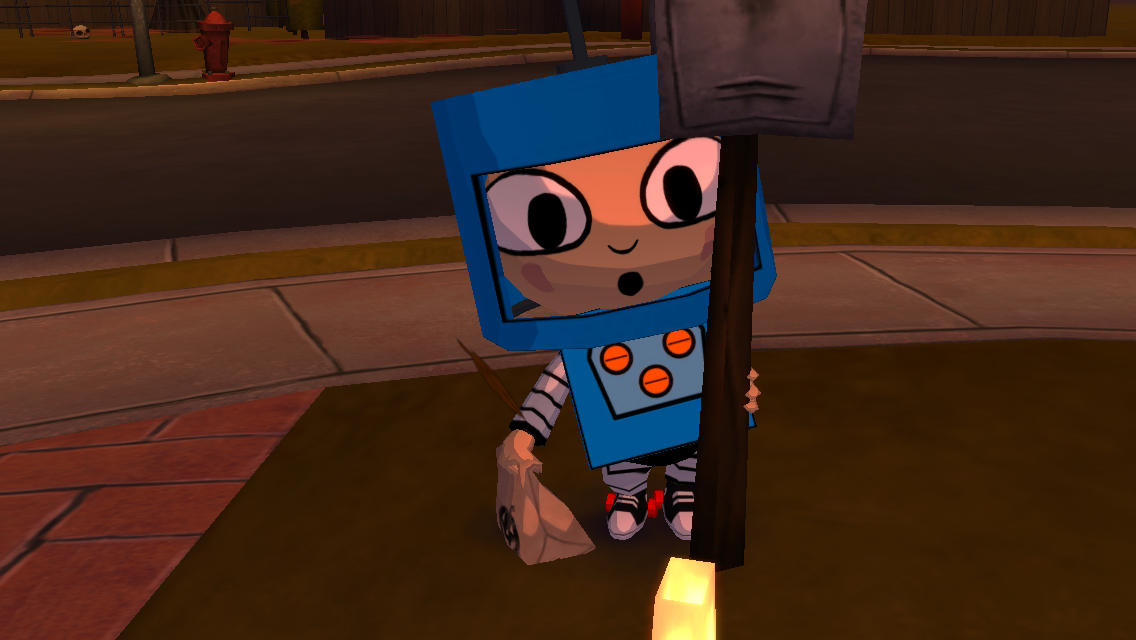 Some thriftier members of our community seem to be contacting Apple for refunds on this "bait and switch," but something to consider is that at $4.99 plus $1.99 for the IAP you're still getting this incredible game for less than half what it'd cost you if you decided to play it on any other platform- But, this is the App Store pricing Bizarro World we're living in at work.