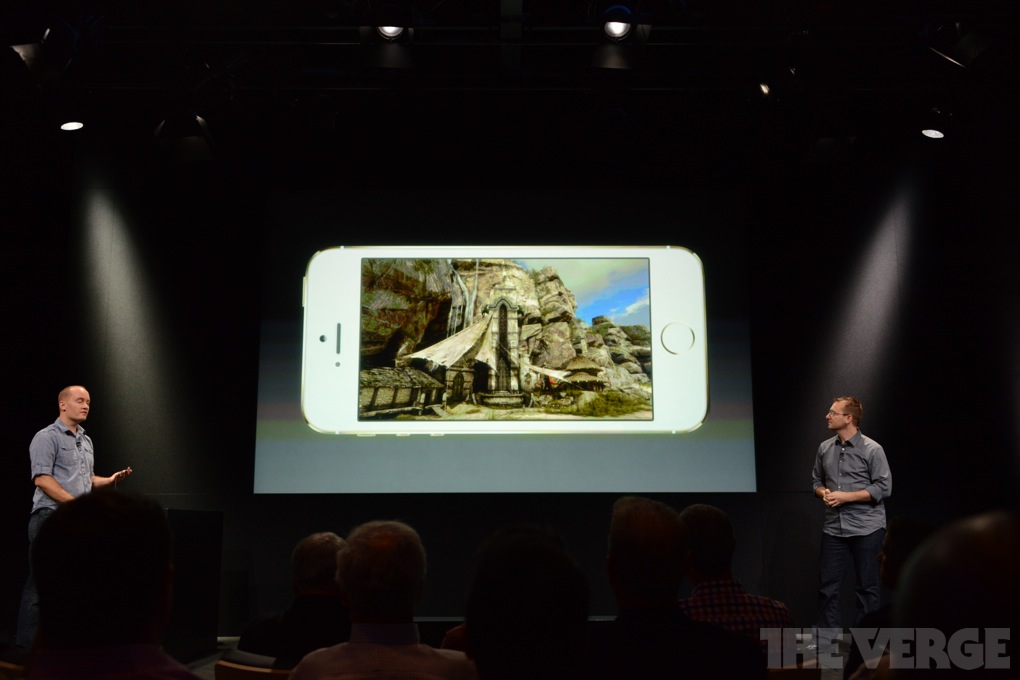 Almost as predictable as the White Sox losing baseball games this season, Chair's own Donald Mustard took the stage at the keynote this afternoon to announce Infinity Blade III as benchmark software for the just-announced iPhone 5S, which, according to Mustard is "five times faster" than the iPhone 5.
OpenGL 3S 3.0 support on the iPhone 5S means that lighting and other graphical effects are going to be absolutely incredible. Judging by the various liveblogs, the realtime demo shown is crazy-detailed.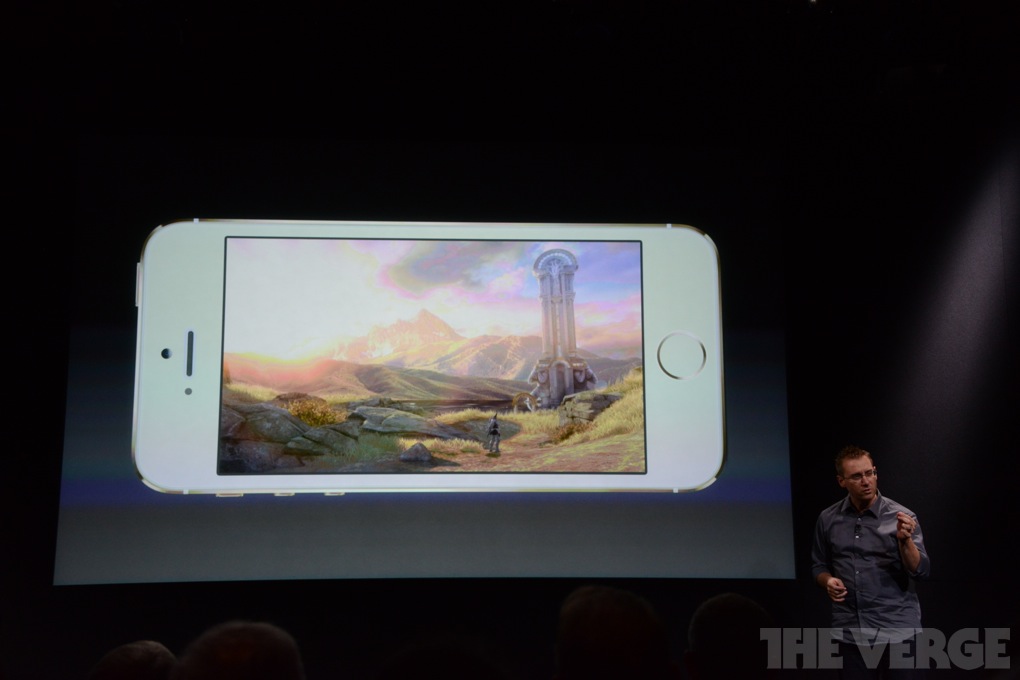 Like all of the games announced during Apple keynotes, details are remarkably vague. We expect the trailer shown during the keynote to pop up any minute now, so stay tuned for that. What we do know is it'll be available on the App Store along side the iPhone 5S, which shouldn't be much of a wait at all.