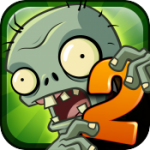 With Plants vs. Zombies 2 (Free) finally launching worldwide this week, it's been very interesting to see the different reactions to it from eager gamers who were waiting to play the sequel to an all-time classic. With EA buying PopCap a couple of years ago, and the revelation that Plants vs. Zombies 2 would be a free-to-play title, many people were worried that one of their favorite games would be ruined with a stingy and restrictive pay model.
Well, it seems that all the worry was for naught as Plants vs. Zombies 2 is actually one of the most generous free-to-play games I've ever encountered. This was a major point that we highlighted in our review, but many of our forum members have been chiming in with their thoughts regarding Plants vs. Zombies 2 ever since its soft-launch early last month.
Here's a sampling of some of the impressions from players in our forums: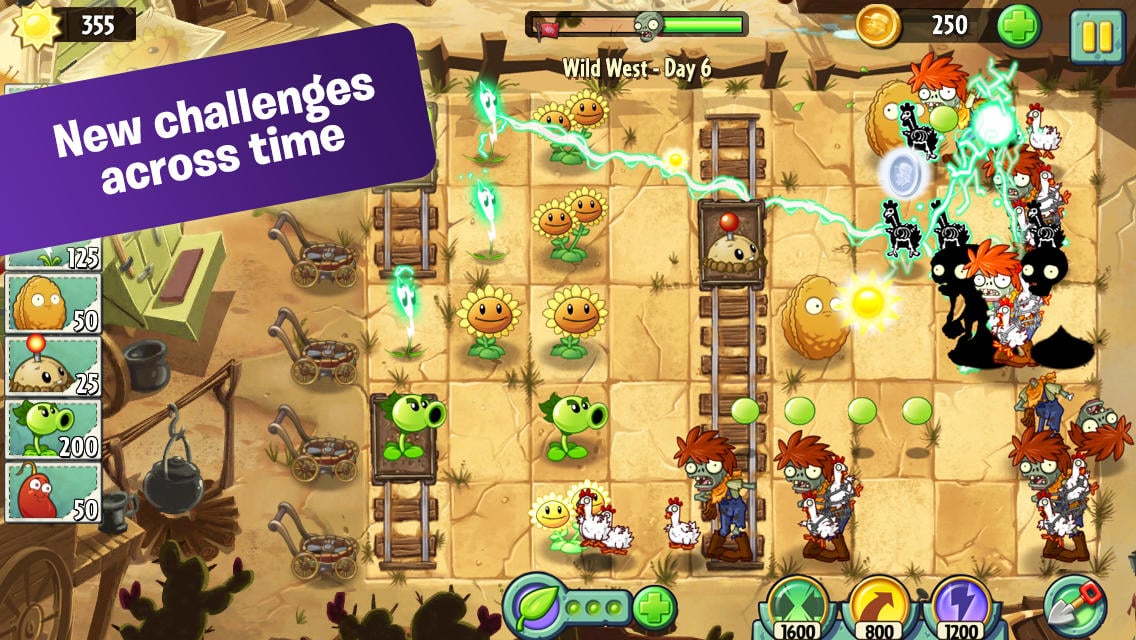 User Appletini states:
I've finished all of the main story levels currently available in the game (the next world is "coming soon"), have almost all of the stars from the first world, several stars from the other worlds, and haven't spent a cent of real money so far. The six IAP plants haven't turned up anywhere else in the game, but there are 26 other free plants to choose from, and these are more than enough to work with.
…and continues:
Keys drop randomly from zombies (like the blue gems), so there's no real strategy to farming them. Your best bet is just to go back and work towards earning the three stars for every stage once you reach the end-of-world portal, and take the keys as they come. You can easily finish the game without unlocking every gate, but if you want to open them you'll gain keys fairly consistently while playing each level three times in order earn the stars.

Each key type belongs to the world it is found in, though, so you can't collect them in one world and use them in another.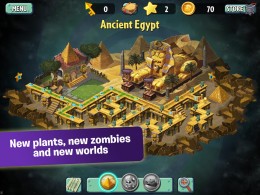 Here are some thoughts from New England Gamer:
The game has been very good to me so far. I am finding keys and earning stars so I can progress just fine. Sure there is unlock for the next levels and worlds but if you actually PLAY the game instead of PAY it you can unlock it all. So far the only thing for real money that is not unlock able are some plants – and that is a tangible, not consumable so when the time comes I will certainly pay for my favorite.

Great game – definitely happy with the download and so far the model is not an in your face IAP model but a well thought out one so the developers can actually earn some money for their work.
Jake7905 seems to like it at first blush:
I've got to say that I'm surprised by this one, I was expecting more free-to-play junk by EA, but this definitely feels like a PopCap game. The IAP is completely optional, I'm even considering buying the Snow Pea as a 'thank you' and because I want it. But the point is, I don't need it. Nice job on the the freemium elements, though a premium release would still have been my preference.
…and even more so the more he plays:
The more I play, the more impressed I am by the thought that went into the free-to-play design of PvZ2. I am not a fan of FTP games, which are usually nothing more then a poorly disguised cash grab.

This is not that kind of game, there is no paywall. The IAP is purely for skipping ahead (cheating), coins (which you'll earn plenty of in-game, think of the gems in Kingdom Rush), and extra content. This is easily the best 'freemium' game I've tried, it's basically a premium game in disguise.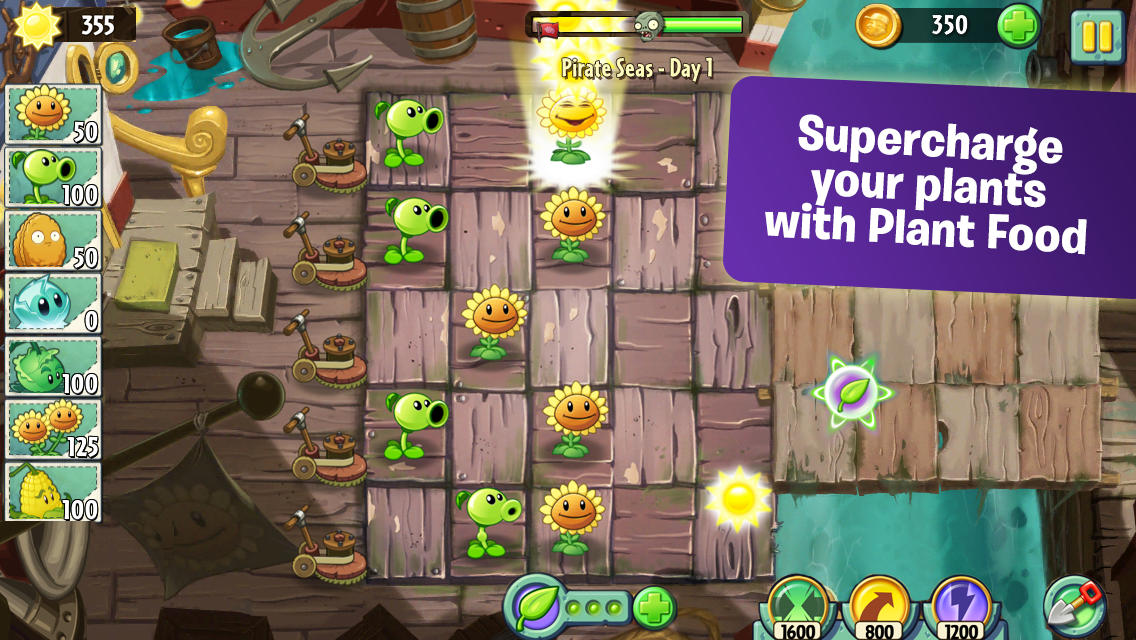 So there you have it, our forum community by and large is loving Plants vs. Zombies 2 and, much like we were, are blown away at how unobtrusive the free-to-play model is. There are still tons of impressions and helpful tips, as well as general discussion, taking place in the Plants vs. Zombies 2 forum thread, so be sure to head over and see what else people are saying about the game. And if you have any impressions or tips of your own, don't be shy about sharing them in the comments section below. Of course, if you haven't yet given PvZ 2 a try, definitely take advantage of the free download and give it a spin for yourself, we think you'll be pleasantly surprised.