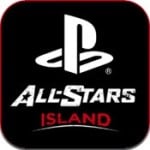 Here is something super weird: Sony Europe has launched a new app called PlayStation All-Stars Island in the UK App Store, and it's some sort of weird promotional deal with Coke Zero that lets you play a bunch of mini-games based on some of Sony's most popular video game characters. Initially the game comes equipped with Uncharted: Drake's Pursuit, which as you could probably have guessed is a Temple Run-like game starring the main protagonist of the Uncharted games.
Apparently you can also collect "Coke Zero Drops" as you play which will unlock more characters and items in the game. According to the App Store description more games will be added to the All-Stars Island app including LittleBigPlanet: Epic Race, Infamous: Survival, and Gravity Rush: Infinite Skies. And according to some posters in our forums, you can actually scan the UPC labels of Coke Zero cans to unlock further, uh "bonuses", I guess.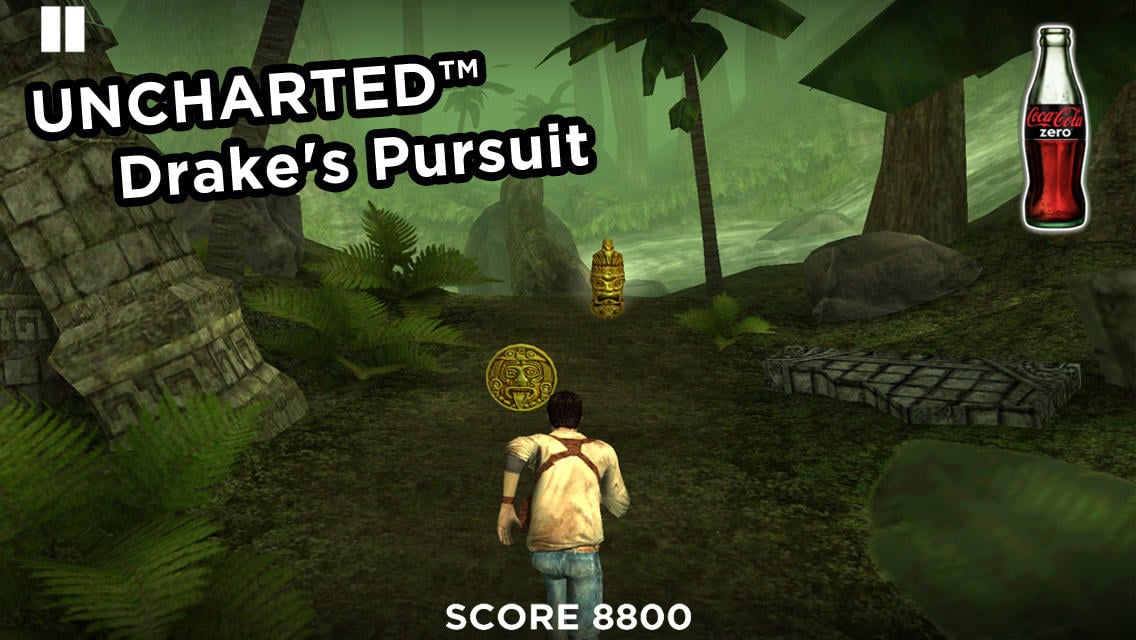 This is giving me flashbacks of that horrid Halo 4 Mountain Dew thing that launched last year, but I'll hold my final verdict until I actually try PlayStation All-Stars Island for myself. Currently it seems to be UK only and there's no word on if it will expand to the US or other territories, but we'll keep our eye out. If anything, Sony putting some of their biggest game stars on the Apple App Store is a pretty big deal, and maybe will lead to bigger and better things in the future.
UPDATE: Sony has confirmed to IGN that All-Stars Island won't be releasing outside of Europe. As per the Sony rep:
"The PlayStation All-Stars Island free iOS/Android app is part of a European marketing promotional program with Coke Zero and is currently only offered in select European territories. At this time, we have no plans to release this in the US."
UK App Store Link: PlayStation® All-Stars Island, Free (Universal)