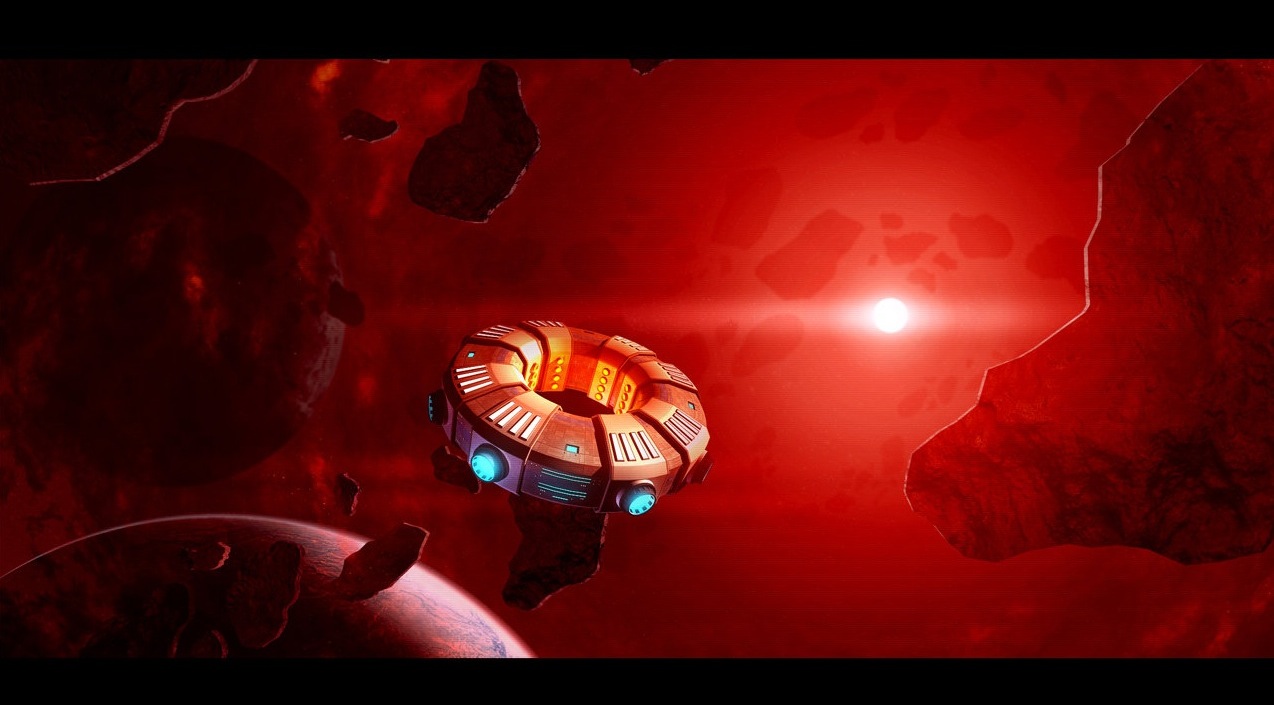 Maybe it's because I've been reading way too much Alastair Reynolds lately, but I'm way into SPACE and sci-fi right now. Like, if a game has lasers or stars I'm in, period. So it's little wonder why Solar Flux HD caught my eye. It's beautiful for one, but it also has the whole space thing going for it.
It sounds really cool, too. Set in 2107 during a period of universal decay, Solar Flux tasks you with saving dying stars from extinction. Mechanically, this breaks down into delivering pieces of plasma to dying suns to restore their equilibrium. We've got some video of this process below:
Apparently, as you go along your merry way restoring space equilibriums, you'll learn to use "ride" solar flares and slingshot around planets using gravitational fields. Various obstacles like asteroids and black holes will, naturally, kinda complicate this all.
Anyway, conceptually, tonally, and visually this game looks boss. Creator Firebrand Games says the game is set to hit this month on iPad. We're stoked to play it, no doubt.
Space!