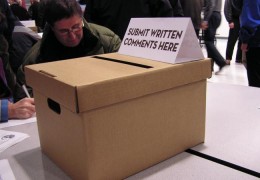 At this stage in the life of the App Store, unless you're just unboxing your iPhone for the first time this afternoon, you've had to come across game content that's "coming soon." Whether it's nebulous iTunes text that mentions things that are coming (Often asking for five star ratings to make sure it comes) or actual in-game interface elements blocked off with "coming soon" text, everyone has been teased by it.
Also in the history of the App Store has been tons of developers that have actually come good (and in some cases really good) on these promises. If you would've picked up Pocket God ($0.99) back when it was released in early 2009 as a 99¢ investment in what the developers were saying was "coming soon," you basically would've struck the iOS gaming equivalent of buying Apple stock when their Initial Public Offering launched in 1980. The game has seen 47 content update which has expanded the title exponentially from its meager origins.
However, it seems like for every developer that has come good on future update promises, there's a handful who don't. It's understandable, as it's easy to get carried away in desperately trying to offer what your fan base wants, but budgets can spiral out of control and development time can be a scarce commodity- Especially in the indie developer scene with studios on shoestring budgets with 1-3 people working on the game who might not even be drawing a livable salary for their efforts… Although this doesn't make it suck any less as a gamer.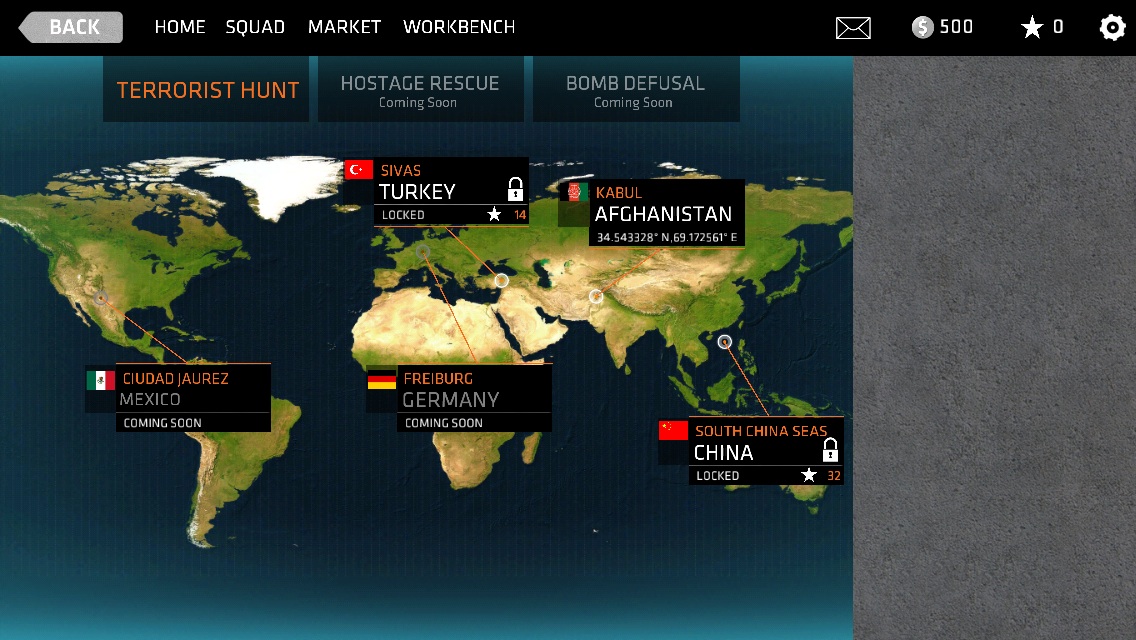 The most recent example of a mouth full of these "coming soon" promises is Gun and Mighty Rabbit Studios' highly anticipated Breach & Clear (Free), a turn-based tactical strategy game that starts hitting you with "coming soon" before you even get into the actual gameplay itself. We mentioned this as a distinct drawback in our review, as it's exceedingly difficult to review a game based on what it could be. Rather, we have to review what we have in front of us, which, in the case of Breach & Clear wasn't a whole lot compared to what was "coming." In this particular case, the developers have been amazingly active in our forums and there's an update already in final stages of release, which does a lot to lend some confidence to these "coming soon" elements- But, time will tell.
We're curious what our readers think- When you see a game with all sorts of promised features, contents, and other future carrots being dangled in front of your proverbial face, are you excited to get onboard so you're on the ground floor when the new stuff hits? Have you been burnt by these sorts of promises one too many times and these things make games feel incomplete to you, making you just watch list them to see if/when updates arrive? Or, do you think something else entirely?
Maybe you're a developer and you want to plead your case as to why you have or haven't done this in the past and/or why you are or aren't doing it in the future? Either way, hop into the comments and let us know.