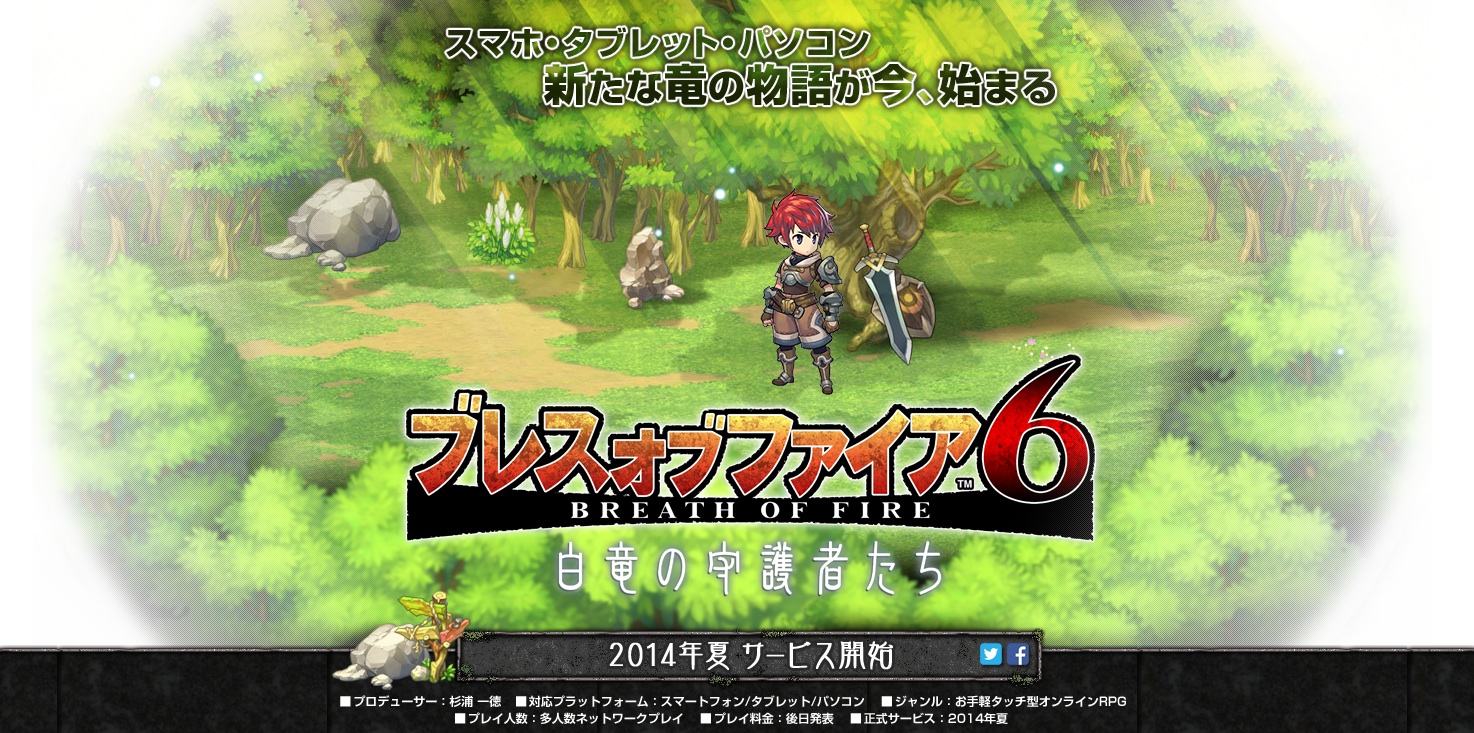 It turns out that there's quite a bit more to the story of a Street Fighter card battler being in the works. Per Eurogamer, details have leaked out of Capcom's "Network Game Conference" of their whole recently-announced game collection. Six games in all are coming to iOS:
Street Fighter Battle Combination
Monster Hunter Big Hunting Quest
Street Fighter x All Capcom
Monhun Everyday Airu Life
Frontier of Discovery
Codename: Rio
Unfortunately, this comes with the caveat that we could be looking at games that are only released in Asian markets. Eurogamer secured the following statement from Capcom:
"The process of evaluating all of the titles included in the Network Game Conference for release in North America and Europe is still in progress and we hope to share the results with you shortly."
Breath of Fire was originally released in 1993 for the SNES, and has seen a number of sequels since then. An iOS game in the series would be fantastic. As mentioned, it's totally up in the air as to whether or not we'll even see these in the US, but, if any of these titles tickle your fancy be sure to add them to your watch list in the TouchArcade app (Free).
[via Eurogamer]