We've been patiently (or impatiently, depending on who you ask) waiting for Oceanhorn, a beautiful adventure RPG from Cornfox Bros. and FDG Entertainment, since its original announcement way back in November of 2011. As you probably know if you've been following this game at all, Oceanhorn is a very Legend of Zelda-inspired title featuring a colorful world to explore, real-time combat, dungeon crawling, puzzle solving and a vast ocean to set sail on. Over the past couple of years, developers have been keeping eager gamers in the loop with fairly steady updates showing Oceanhorn's progress, most recently at GDC this year when we got the first 5 minutes of the game and were quite impressed.
Today, FDG and Cornfox have another interesting development in the Oceanhorn saga as they have now announced that legendary composers Nobuo Uematsu and Kenji Ito will be composing the soundtrack for the game. If those two names don't immediately ring a bell for you, I'm fairly certain you'll recognize some of the games that they've had a hand in doing the music for over the years: Final Fantasy, Chrono Trigger, Blue Dragon, Seiken Densetsu, Romancing SaGa… the list goes on. Needless to say, for the epic scope that Oceanhorn seems to be shooting for, a soundtrack from a team with this kind of pedigree can really take things to the next level.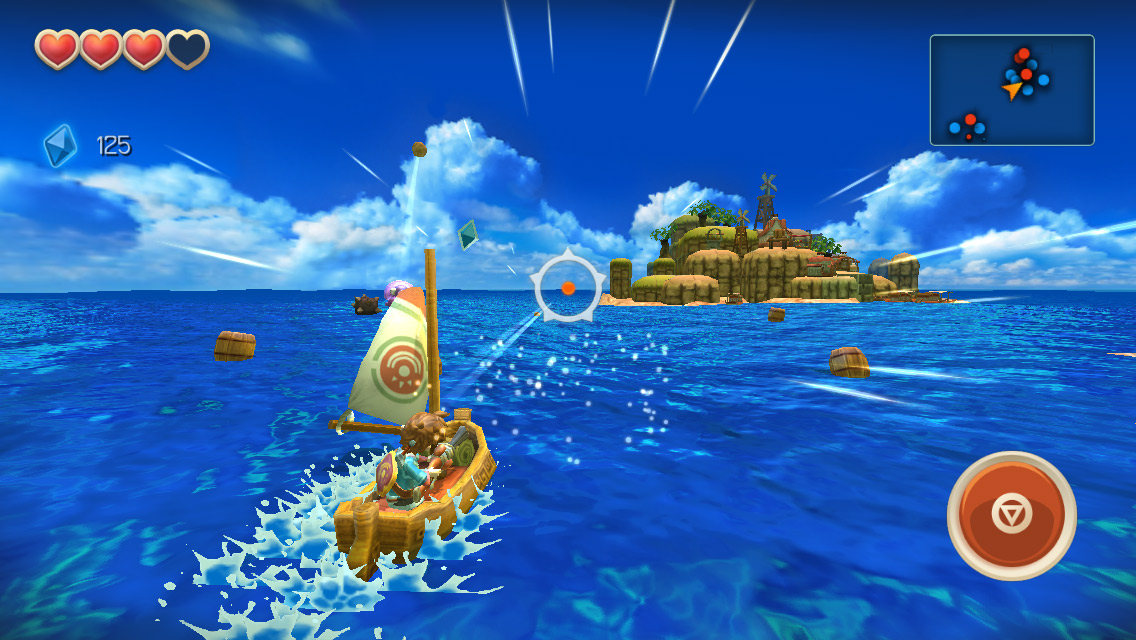 As if we weren't excited enough for Oceanhorn before, with the announcement of Nobuo Uematsu and Kenji Ito being added to the development team our excitement  is reaching critical levels. Oceanhorn is still slated for release sometime in late 2013, so be sure it's added to your TouchArcade (Free) app Watch List and stop by the thread in our forums for more discussion on this highly-anticipated title.