Well, well, well. Lili ($0.99) creator BitMonster sure looks as if it wants to shake things up a bit with its next game, opting for broken glass and ruined buildings instead of charming monsters and a flower-filled, colorful world. Over on our boards, the studio has dropped a new image of its upcoming — and still unannounced — game. Black-and-white and grim, it's definitely a change of pace.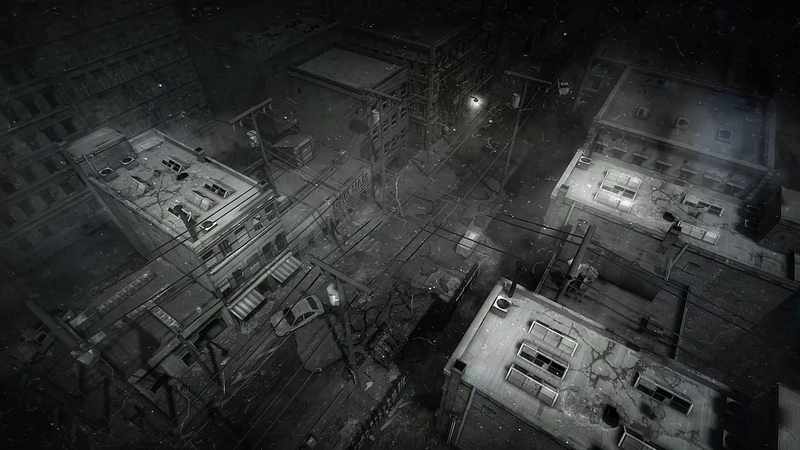 That thread, by the way, has a few other images, including one from this past February that makes us think this could be some sort of zombie shooter.
BitMonster will be throwing folks more information next week, it has said.
UPDATE: Well, well, well, well… we've got another screen of the game. Maybe it's not a zombie game. Maybe, just maybe, it's a mech game. Check this out: