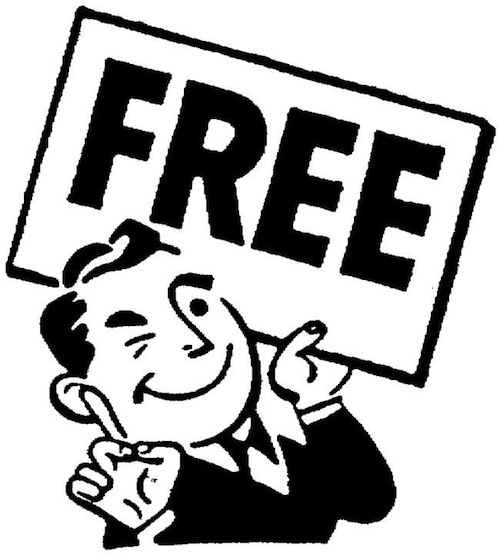 Apple put together quite a celebration for the 5th anniversary of the App Store this week, offering 5 phenomenal games (and 5 apps) completely for free for a limited time.
The party hasn't stopped though, as some other developers are still getting in on the freebie fun. EA has discounted some of their most popular titles, Chopper from Majic Jungle is also celebrating its 5 year anniversary of being on the App Store and is free for the first time, and its superior sequel has been discounted to just a buck too, and so much more. Check out the full list below.
Sales from EA
Miscellaneous Sales
I imagine we'll be seeing more freebies and sales going on this week, whether to celebrate the 5 year anniversary of the App Store with Apple or just plain because. It's the App Store, you don't really need a reason to have a sale, you know? If some more big titles are discounted we'll be sure to let you know, and if you're the independent type you can keep an eye on things yourself using the TouchArcade (Free) app, AppShopper Social (Free) app, or the AppShopper.com website.