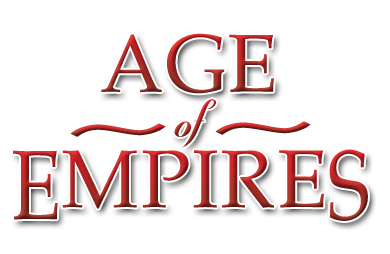 According to a report from Japanese news outlet the Nikkei, by way of Reuters and MacRumors, Microsoft is gearing up to release some of their classic gaming franchises on iOS and Android devices. This initiative will begin this year and it is said that the first title to grace our touchscreens will be the historical real-time strategy epic Age of Empires.
There appears to be no confirmation from Microsoft on this development just yet, but it makes a whole lot of sense. Microsoft is already no stranger to the App Store in terms of gaming, with big IPs such as Kinectimals ($2.99), Tentacle: Enter the Dolphin ($2.99), and Ms. Splosion Man ($2.99) all gracing the platform already. Also, with the success of bringing classic franchises to tablets and smartphones like Star Wars: KOTOR ($9.99) and the sadly in limbo Baldur's Gate: Enhanced Edition it definitely shows that people are interested in experiencing some of their past favorites on today's mobile devices.
Here's the rub, though: according to the Reuter's report the mobile iteration of Age of Empires will be free-to-play. Details such as whether they simply mean a free trial with option to buy the full game or a full-blown IAP fest remain unclear, but if you can suddenly pay real money to bypass cool-down timers in an RTS that could really make things screwy. At any rate, this is big news so we'll keep an eye out for more details on Age of Empires or other Microsoft games heading to iOS later this year.