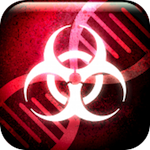 Oh, man, heads up: version 1.6 of Plague Inc. ($0.99) is coming later this July, and you'll want to give it a spin. Especially, if you're a hardened viral veteran that has, essentially, seen everything that game has had to offer.
You sitting down? In addition to minor tweaks and fixes, version 1.6 will bring in a new Speed Run mode that'll allow user to compare their scores whenever they beat the game. A new leaderboard system is being added, too. Here's a taste of this stuff:
Maybe more excitingly, 1.6 is ushering in some CDC content. CDC news headlines will pop up as you play. Also, a new CDC in-game story will strengthen the overall narrative, as the org struggles to track down Patient Zero "in order to accelerate development of the cure," Plague Inc. developer tells us Ndemic Creations tells us.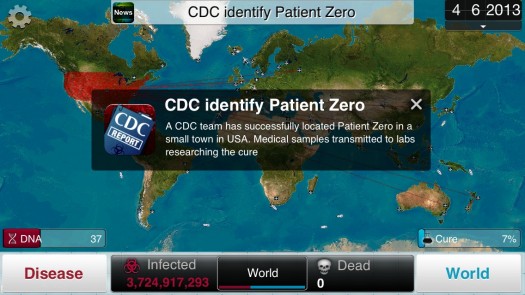 Neat stuff, right? Plague Inc. continues to be one of the most popular apps we've ever covered, grabbing over 10 million downloads since it hit last year. If you haven't seen it yet, definitely check out our TA Plays Rewind of the game — it's an insanely good video game.