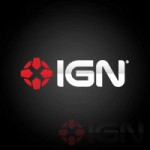 It's a little crazy that I'm linking to an exclusive video game review in the year 2013, but sometimes that's how this stuff shakes out. Knights of the Old Republic is coming to iPad, IGN just confirmed by exclusive review of the port. Apparently, it's made the move over as well as can be expected, and was able to secure an 8.8/10 with movement controls that "inevitably blocks a significant chunk of the screen with your hand, and worse yet, makes for awkward running in general."
Marketing folks were floating out embargoes (and "leaks") that had us expecting this to hit last night alongside most of the week's big releases. I guess it might still see an appearance on the App Store in the immediate future as it's hard to say if it got pushed back, is stuck in the approval process, or something else- So keep your head on a swivel if you're interested in grabbing it.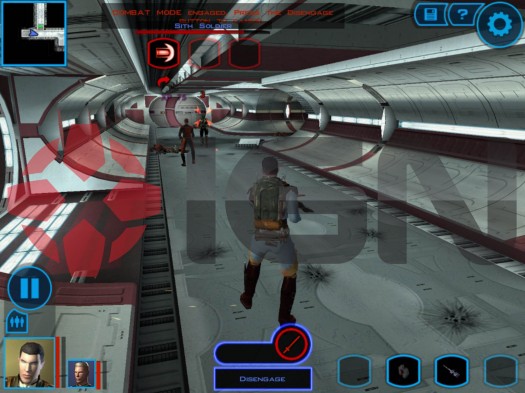 Aspyr is handling this port, by the way. This studio is known for its Mac stuff — it does a lot of high-profile (and quality) ports for big publishers like 2K Games and Activision. It's neat to see Aspyr change gears and continue dip its toes into iOS because it potentially opens the door for other unconventional AAA iPad ports like KOTOR. These guys have good relationships with the right folks.
No word yet on pricing, that information is still exclusive.
[via IGN]