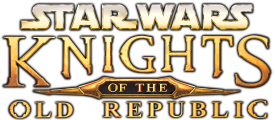 According to some accidentally revealed evidence spotted by IGN, it looks like BioWare and LucasArts' classic Star Wars role-playing game Knights of the Old Republic is getting set for release on the iPad. The snippet of info comes by way of an email newsletter announcing a sale on Call of Duty games. In the header is the text "The critically-acclaimed Star Wars RPG is now available on iPad…" which seems most likely to be referring to a Knights of the Old Republic game. Here's a screen cap of the newsletter taken by IGN:
---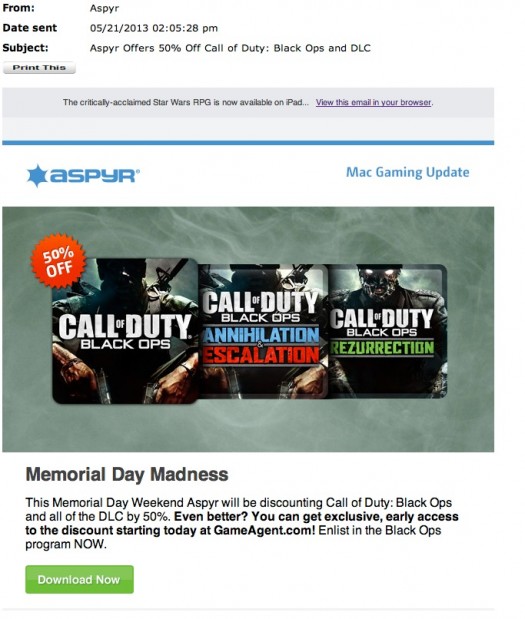 ---
The newsletter is from
Aspyr Media
, and as IGN notes they're no stranger to
Knights of the Old Republic
as they ported the game to the Mac previously and also they have a presence on the App Store already with
Sushi Mushi
(Free)
. So by connecting the dots, it doesn't seem like that big of a stretch. We'll be keeping an eye out for more details on a possible
Knights of the Old Republic
port to the iPad as soon as they become available.
[IGN]