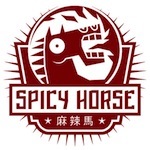 It's hard to think of a more unimaginative name for a video game than Hell Invaders, but don't hold that against Spicy Horse. It's just the working title for its Next Big Thing, a collectible card game with RTS mechanics. That caught you off guard, didn't it? This certainly isn't the type of game that I thought it would try to tackle coming off the latest Alice, but hey, I'll take it. Just look at those graphics. The spit and polish in the visual arena already puts this leagues ahead of other CCGs.
Hell Invaders is due out this fall across Mac, PC, Linux, and tablets. According to the announcement materials I've received, it'll feature the usual bits and bobs, including trading, a PVP arena, and a single-player campaign.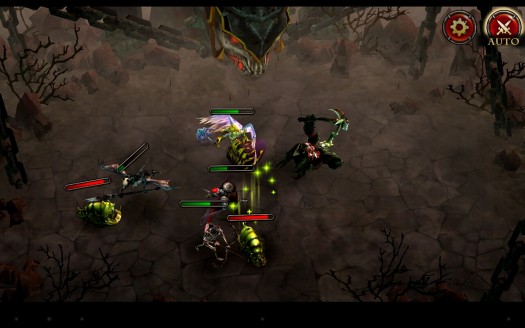 More details are coming down the line. One of those details will apparently be a final, actual title, which suggests Spicy Horse is still working that out. Let's help! I put forth this banger of a name: Dungeons of Darkness Battle Arena: Origins.