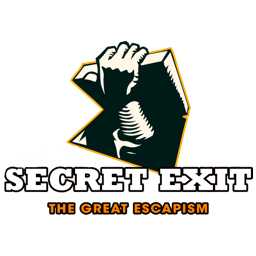 Secret Exit made a splash in the early days of the App Store with Zen Bound ($2.99), a unique and technically impressive puzzle game that was a showpiece for the graphical and multitouch capabilities of iOS devices in early 2009. They followed it up in 2010 with Zen Bound 2 ($2.99), a sequel that raised the bar of the original in every way, but not too long before that they released Stair Dismount Universal (Free), a touchscreen version of their popular "push people down the stairs" physics-based PC game.
Stair Dismount Universal felt right at home on the touchscreen of iOS devices, and since its release it has been well-supported with tons of content updates that added new levels and features to the game. After more than 3 years, Secret Exit is readying a follow-up to Stair Dismount Universal, tentatively titled Turbo Dismount. Utilizing the Unity engine this time around has enabled the most complex and vibrant version of a Dismount game thus far, as you can see in this hands-on video where lead designer Jani Kahrama walks us through an extremely early build of the game.
It's very possible that a lot about what's seen in Turbo Dismount will change before its final version, as Jani stated that what they have so far has really been getting themselves up to speed with using Unity and is more proof of concept type work than concrete level or feature design. Still, you can see that it looks leaps and bounds greater than the original Stair Dismount, and being a huge fan of the first game I really can't wait to see where Turbo Dismount ends up. It's planned for release at some point this year, and we'll have much more on this upcoming title leading up to then.