This week's releases got a little less exciting with the announcement that Magicka will be hitting on the 28th instead of tonight, but, we've still got Ridiculous Fishing and a bunch of other awesome games in this haul. As usual, everything should be available at 11:00 PM Eastern, or way earlier if you're in a different region.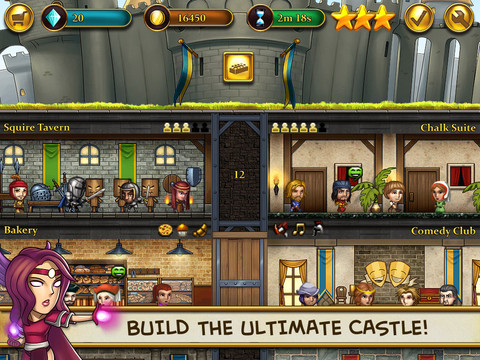 Castle Champions, 99¢ – Forum Thread – A Tiny Tower-looking castle builder with a battle mechanic.
---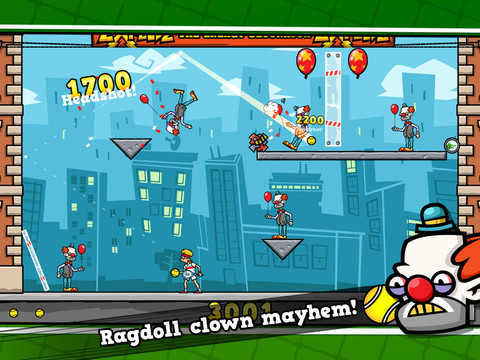 Clowns in the Face, Free – Forum Thread – Did you like Tennis in the Face? Well, here's more, with clowns.
---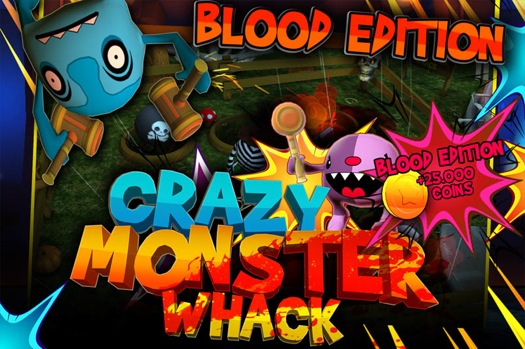 Crazy Monster Whack: Blood Edition, 99¢ – Forum Thread – Enjoy Crazy Monster Whack but wish it had blood? There's an app for that.
---
Danger Boat, Free – Forum Thread – From the makers of Disc Drivin' comes a game I'm totally going to download just because Disc Drivin' is/was so awesome.
---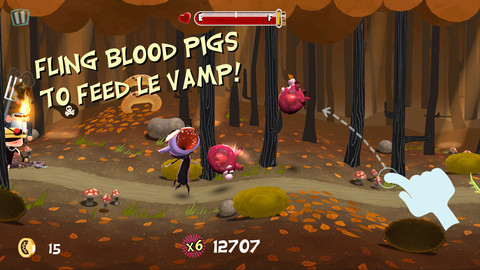 Le Vamp, $1.99 – Forum Thread – A runner that centralizes around playing as a vampire with gameplay gimmicks that revolve around vampire tropes. It sounds pretty neat.
---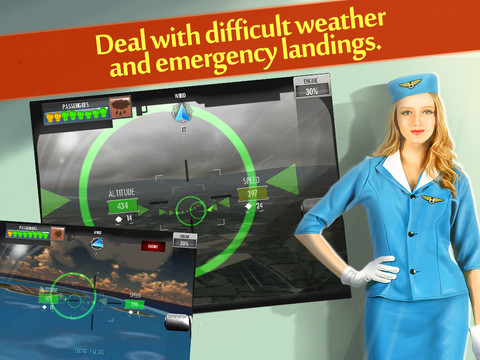 Mayday! Emergency Landing, Free – Forum Thread – A light weight flight simulator that has a really radical premise of saving a plane in emergency situations.
---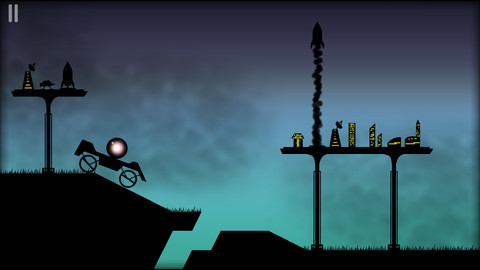 NightSky, 99¢ – Forum Thread – Often imitated but never duplicated, finally this cool physics puzzler is on iOS.
---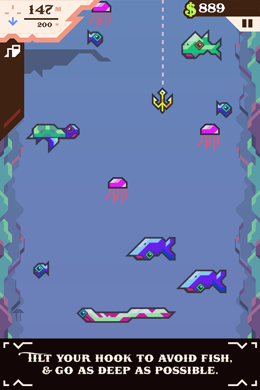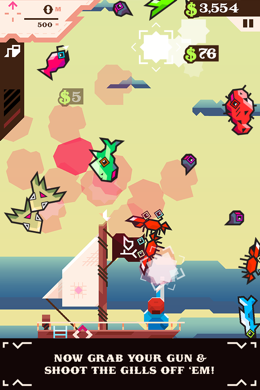 Ridiculous Fishing, $2.99 – Forum Thread – I was lucky enough to score an early copy of this game and I've been having a blast with it. I highly recommend picking this up.
---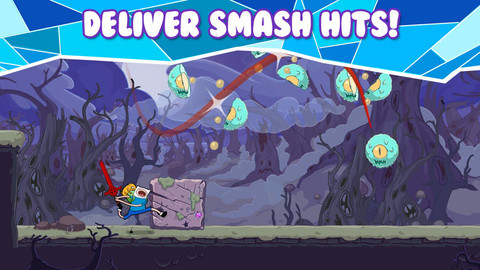 Rock Bandits, $1.99 – Forum Thread – Another Adventure Time iOS game? I am all over this.
---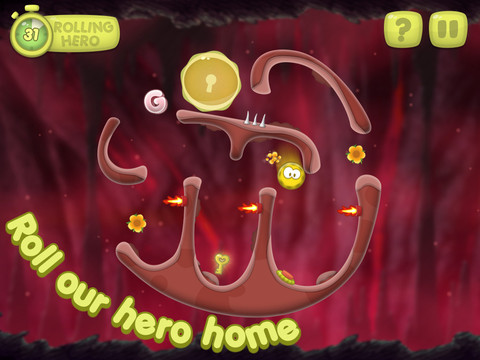 Rolling Hero, 99¢ – Forum Thread – It's this week's super-cute Chillingo physics puzzler!
---
Stargate SG1 Unleashed Episode 1, $4.99 – Forum Thread – I had no idea this was coming, and I'm totally excited to play an adventure game set in the SG1 universe. There's so much potential.
---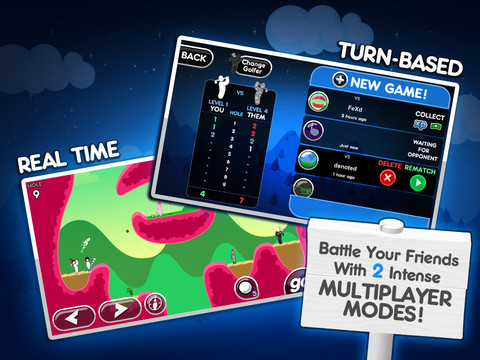 Super Stickman Golf 2, 99¢ – Forum Thread – The original was an iOS classic, and the sequel is even better. Definitely give this game a look.