While the rest of the world is focusing on how mad the New Zealand, Australian, and Canadian release of Real Racing 3 is making them, there's actually a whole load of other games coming tonight which you may find to be less offensive. If you're in any of those regions (or have accounts in them), I still highly recommend giving RR3 a spin, regardless. Like previous weeks, all of these new games should land at 11:00 PM Eastern, or potentially way earlier if you're not in the USA.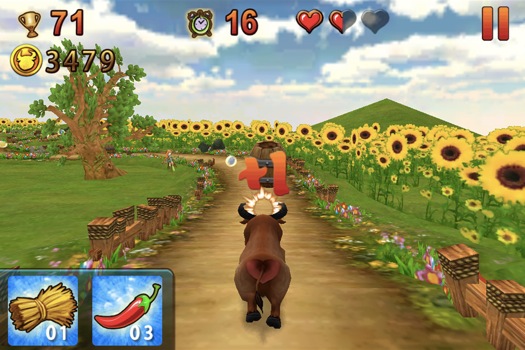 Crazy Ox, Free – Forum Thread – Developer Xu Chunyu is expanding on the endless fill in the blank genre with an endless stampeder, which apparently is a thing now. Either way, it's free, and looks silly enough to try.
---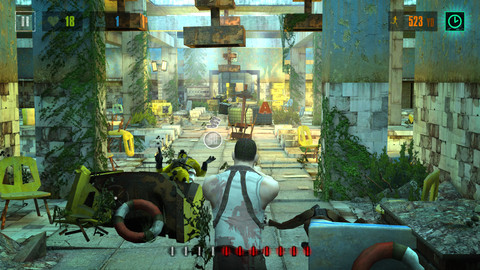 Die Hard, 99¢ – Forum Thread – Extremely, extremely cautiously optimistic about this game. It'll either be good, or it'll be a… movie game.
---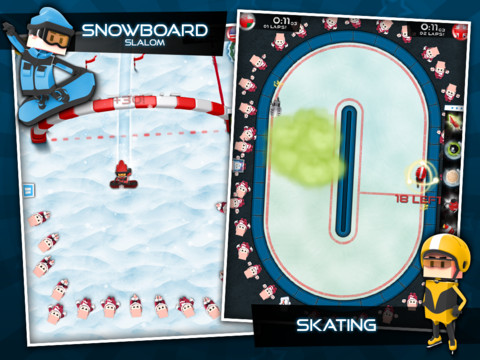 Flick Champions Winter Sports, 99¢ – Forum Thread – A (as the name implies) entirely flick-powered sports game, themed around eighteen cups across six different winter events.
---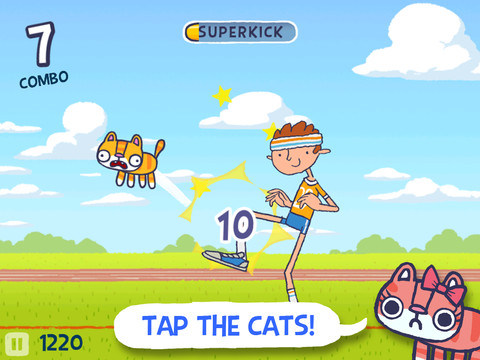 Hackeycat, 99¢ – Forum Thread – Do you like cats? Do you like jacky sack? What if you combined cats and jacky sack?
---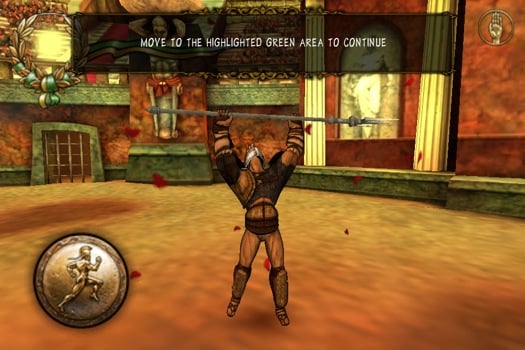 I, Gladiator, $4.99 – Forum Thread – Per the app description, "real 3D gladiatorial combat at its finest." Hey, there's lions.
---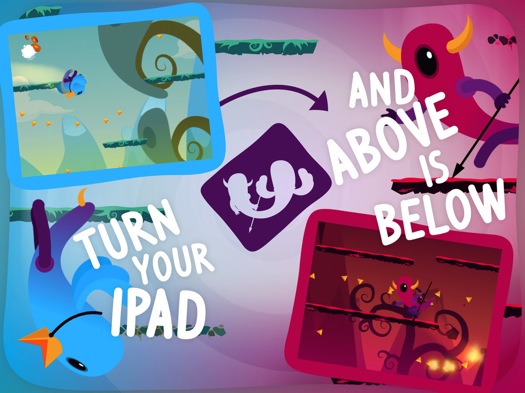 Jool, 99¢ – Forum Thread – A cool looking platformed game with the gimmick of being able to flip your device around to control two different characters. Sounds neat.
---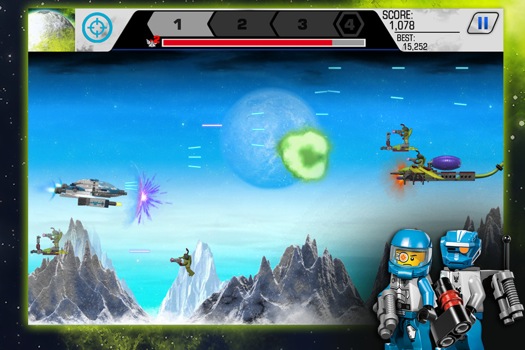 Lego Galaxy Squad Bug Battle, Free – Forum Thread – Another entry in the Lego universe that makes me feel super old for not recognizing. If you've got kids into this, it's free.
---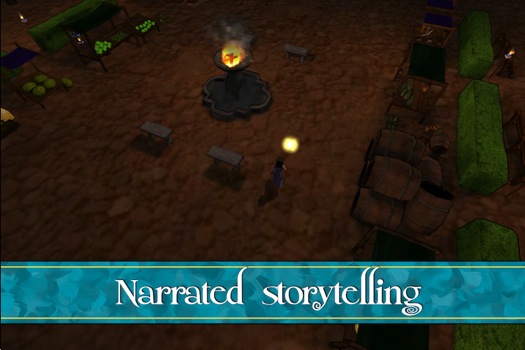 Little Luna, Free – Forum Thread – A free student-made game that uses the Unreal engine for an entirely narrated point and click adventure-y game.
---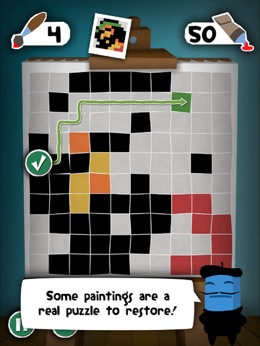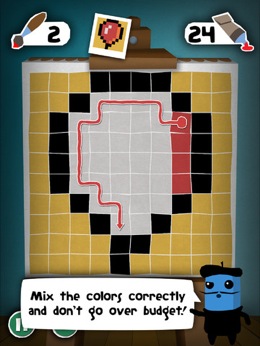 Puzzle Restorer, 99¢ – Forum Thread – A really slick looking puzzle game that involves fixing pixel art using limited numbers of brush strokes.
---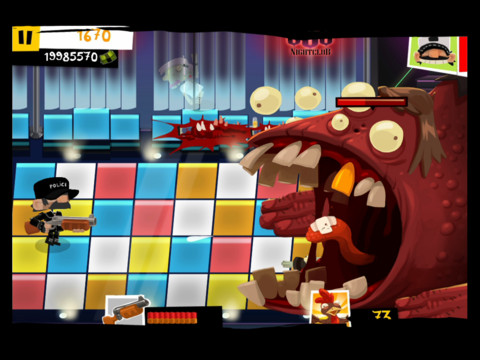 Redneck Revenge: A Zombie Roadtrip, 99¢ – Forum Thread – Amused by redneck humor? Like killing zombies? Well, Bulkypix has the game for you.
---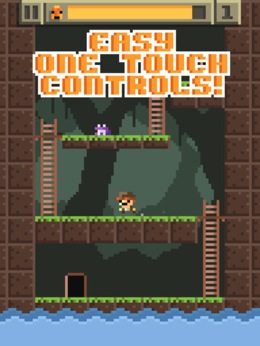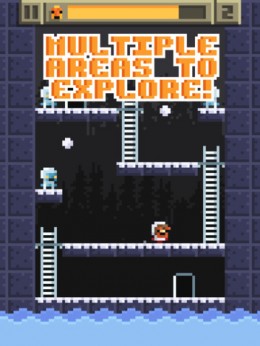 Relic Rush, 99¢ – Forum Thread – A one-touch controlled adventure game by Forest Moon, with pixel art and chip tunes. I'm definitely getting a strong Last Rocket vibe from this.
---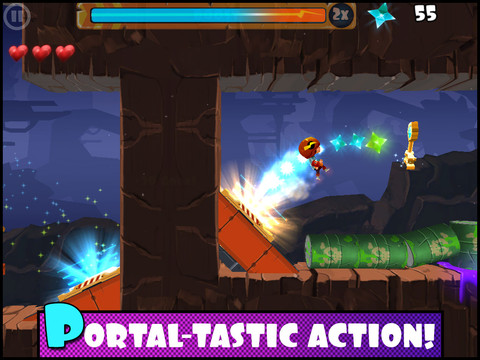 Rock Runners, 99¢ – Forum Thread – A runner from Chillingo with 140 different levels filled with gems, upgrades, and other unlockables.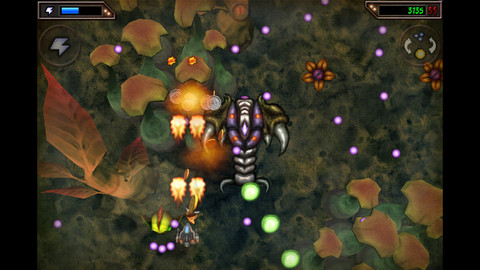 Selena the Space Pirate, $1.99 – Forum Thread – Crazy about bullet hell style shooters? Here's a game you need to check out.